The start of a new month brings with it several certainties. A fresh hope and desire to achieve one of your goals, a pinch and/or punch from someone you're close with for no apparent reason and another icelolly.com #HolidayChat! We were so inspired by our recent Ibiza-themed Blog At The Beach event that we decided June's topic would be all about 'Island Holidays' and you guys were full of love and suggestions for Dublin, Cork and Belfast breaks et al.
Wait, did we say 'Ireland Holidays' or 'Island Holidays'? Anyhow, catch-up with all the natter below…
Q1) What's the best island you've visited? What made it special?
Ah, it was 'island'. Our bad. Well, it seemed you lot have visited a few stunners in the past; some far afield and others slightly more closer to home.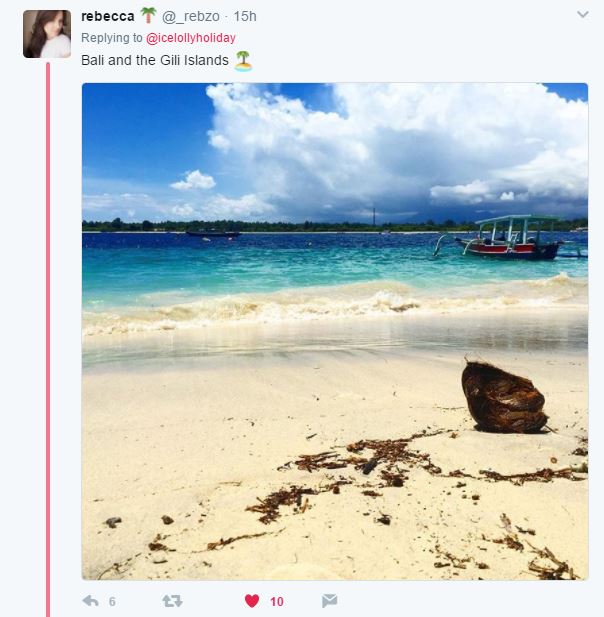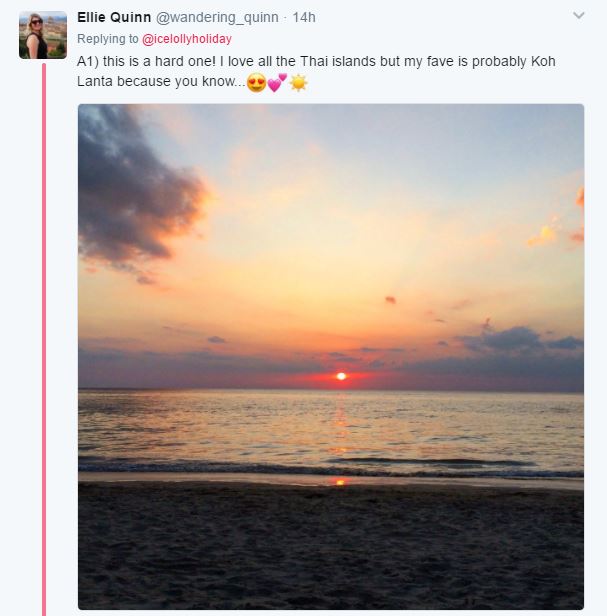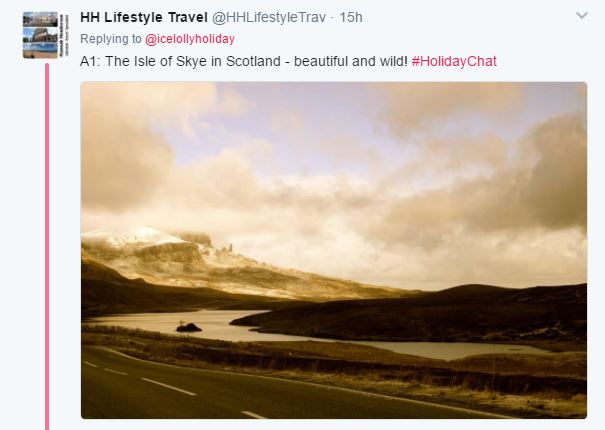 Q2) Has anything inspired you to go on a holiday in the past?
Blog At The Beach? Check. Experiencing a different way of life? Check. Those standard cocktail-on-a-beach snaps? Check. Pigs?
Erm…check.



Q3) Name one short haul and one long haul island destination you'd recommend #HolidayChat
A variety of different destinations were mentioned during our third question of the night, so whether you're looking for a short jaunt or some extended island isolation, read on.




Australia!? Pretty big island but, sure, why not!
Q4) Which island destination would you most like to visit/revisit and why? #HolidayChat
Greece got a lot of loving following this teaser. As did Malta, Ibiza, Lanzarote, Cuba, the Dominican Republic and, well, the list goes on!

You're welcome!

Q5) Finally, share your best holiday snap you've taken whilst on an island trip #HolidayChat
We just love seeing your best travel pictures and what better way to finish off this month's #HolidayChat than with a selection of dreamy shots!?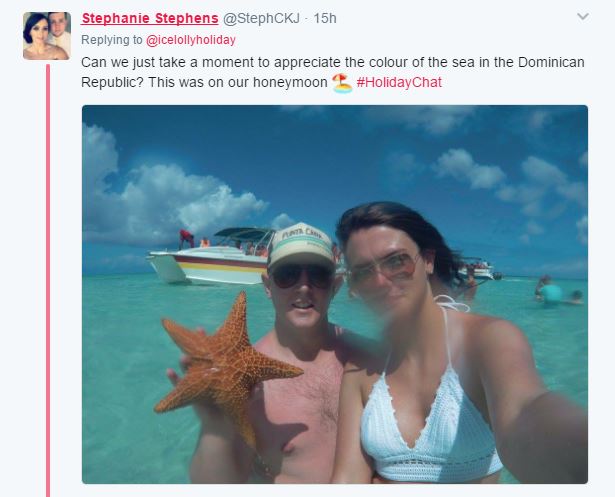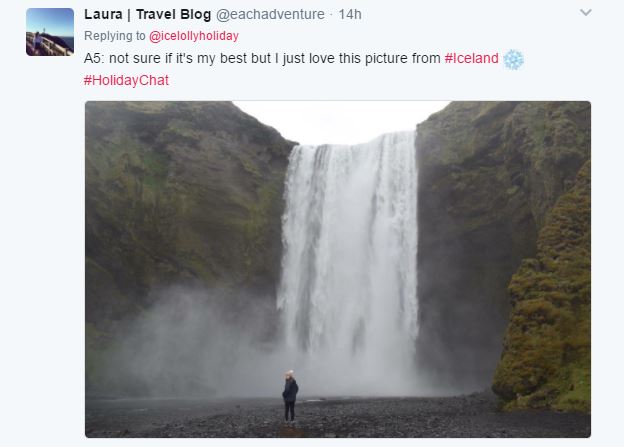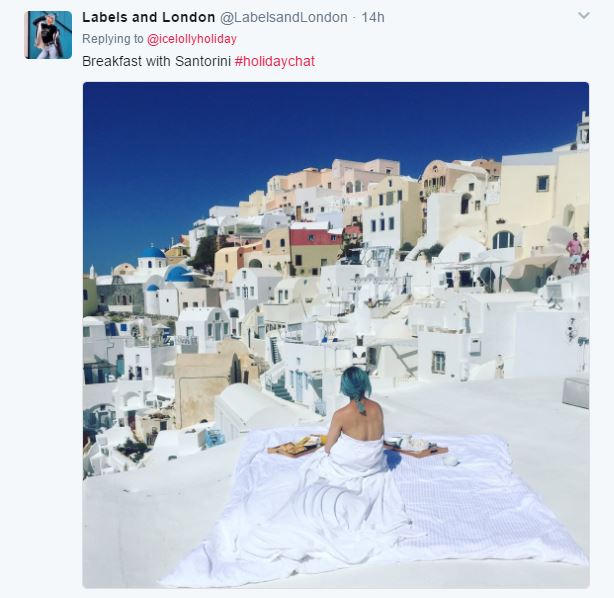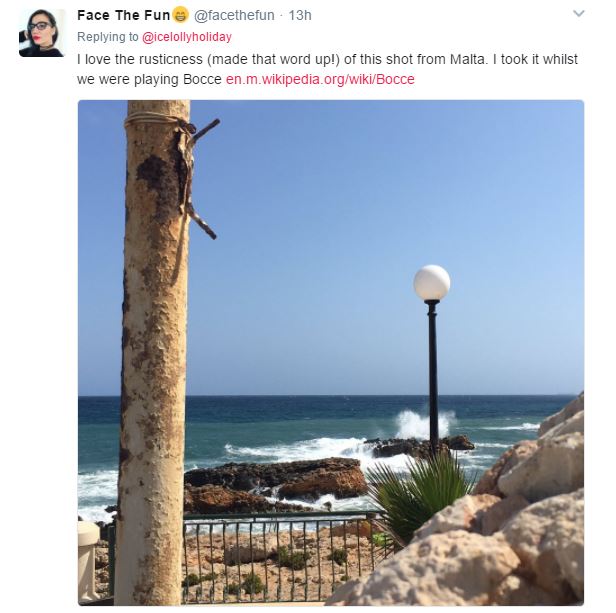 We hope you can all join us on Wednesday 5th July for our next #HolidayChat over on Twitter! Got a topic suggestion? Let us know by commenting below!