Holidays abroad certainly come with their benefits, but sometimes there really is no place like home. UK breaks are popular for those looking to minimize costs and travel time whilst still being able to enjoy a much-needed trip away, and we wanted to hear about all your tips and stories during our latest #HolidayChat!
The topic for mid-June's discussion was 'Holidaying At Home' & you can catch up with the natter below…
Q1) Where's the best place to go for a UK holiday? Have you been recently? Would you go back again? #HolidayChat
Q2) What are the positives of enjoying a staycation as opposed to holidaying abroad? Which is your preference? #HolidayChat
Q3) Give us three top tips to consider when booking a UK break. Anything from things to do/see, ways to save money or when to actually go! #HolidayChat
Q4) What's your favourite UK holiday memory? Where were you, and what makes it stand out from the rest? #HolidayChat
Q5) We love seeing your holiday snaps! Share a picture of your fave staycation destination #HolidayChat
Join us on Wednesday 4th July for our next #HolidayChat! Got a topic suggestion? Drop a comment below!
Related Articles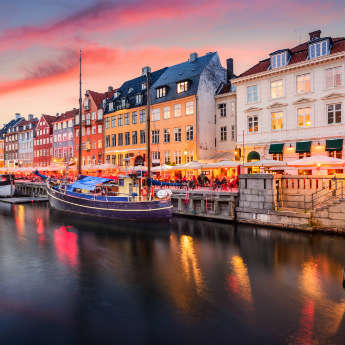 Published on 3rd March 2017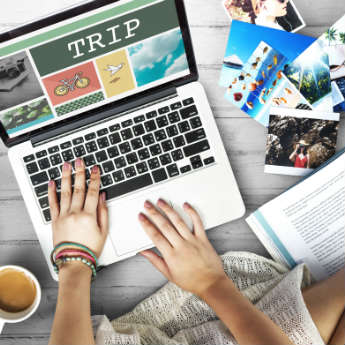 Published on 28th February 2017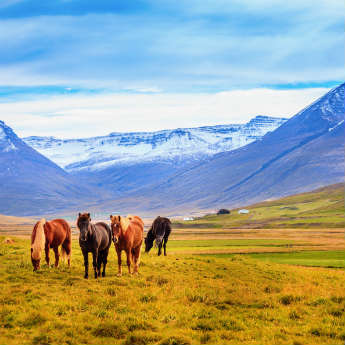 Published on 17th February 2017