Summer is literally just around the corner, in fact it's tomorrow! With that in mind it's time for a lot of people to start thinking of their summer holidays. However, not everyone can travel with family or friends, and a solo trip is their only option. Many people are put off by the thought of going it alone when it comes to holidays, so we decided to chat solo travel over on our #HolidayChat on Twitter to help put those concerns to bed!
If you've ever wanted to travel solo but had doubts, then grab a cup of coffee and settle in to read all about why it's a great adventure to embark on…
Q1) Have you ever been on a solo adventure? If so, what was your experience like? Where did you go?
Q2) If you've never been on a solo trip before, why not? If you have, how would you convince somebody that hasn't done so yet to go ahead and do it?
Q3) What are your favourite things about solo travelling? Any particular destinations that stand out when it comes to holidaying on your own?
Q4) We need your top 3 tips or things to know/consider for travelling solo… Go, go, go
Q5) It's that time of the chat again… Send us a snap from your fave solo holiday!
Join us on Wednesday 3rd July 2019 at 8pm over on Twitter for our next #HolidayChat! Got a topic suggestion? Drop us a tweet - @icelollyholiday!
About The Author:

Related Articles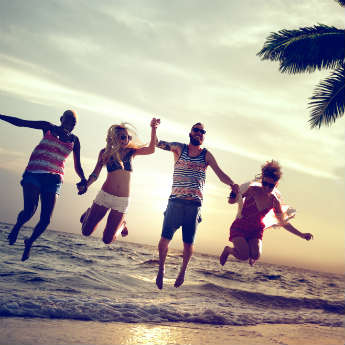 Published on 8th December 2017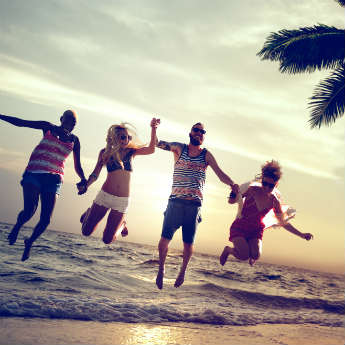 Published on 4th January 2018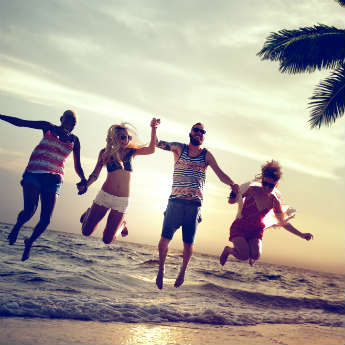 Published on 2nd November 2017