The start of another month at icelolly.com means a new #HolidayChat, filled with nostalgic travel natter and future vacay inspo! This time the topic was all about 'Social Media On Holiday', something that has become more and more a part of the travelling process over the years.
If you missed the talk, or simply want a reminder of what was discussed, read on and check out our round-up!
Q1) Are you a big user of social media whilst on holiday? What's your favourite platform to post travel updates when away & any tips for the perfect 'social shots'? #HolidayChat
Q2) Have you ever tried doing a digital detox when on holiday? If so, how did you find it & would you do it again? If no, would you ever give it a go? #HolidayChat
Q3) Has social media ever influenced which holiday destination you've visited? Where is the best place you've been for those all-important social feed snaps? #HolidayChat
Q4) Have you ever discovered somewhere spectacular, unique or otherwise special on your travels because of social media? #HolidayChat
Q5) Finally, give a shout out to a blog, or a Twitter or Instagram account, that gives you serious travel wanderlust! #HolidayChat
Join us on Wednesday 19th June for our next #HolidayChat! Got a topic suggestion? Tweet @icelollyholiday!

Related Articles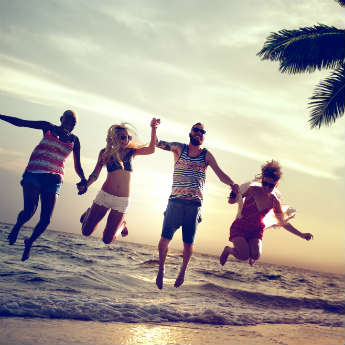 Published on 3rd August 2017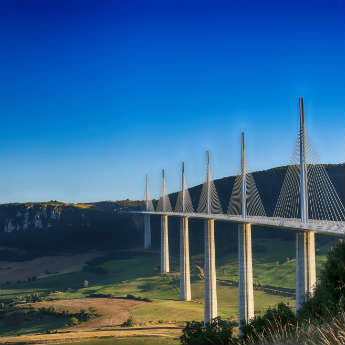 Published on 20th June 2017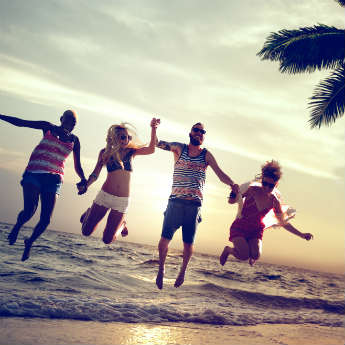 Published on 7th July 2017