As the cold winter days draw ever closer, here at icelolly.com HQ, we are spending more and more time fantasising about our dream holidays, and wishing we were basking on faraway beaches instead of staring at photos of them on our computer screens.
It won't be long before us sun-starved Brits will be once again piling on the winter woollies and de-icing our car windscreens, whereas overseas, the sun continue to shine on fantastic destinations like the Canary Islands, Turkey, and many more!
So, when it comes to battling those winter blues, where would you rather be? Home or away?
Home: Slippers.
Those fabulously fuzzy foot warmers that protect our tootsies from ice-cold laminate flooring in the morning. Whatever would we do without you?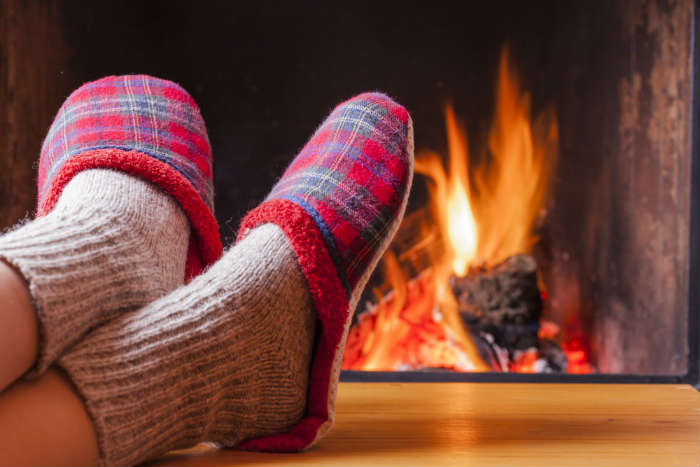 Holiday: Flip Flops.
Daytime to night time, flip flops are a basic holiday wardrobe essential. So bring out the nail polish and get ready to feel the sand between your toes! Bliss.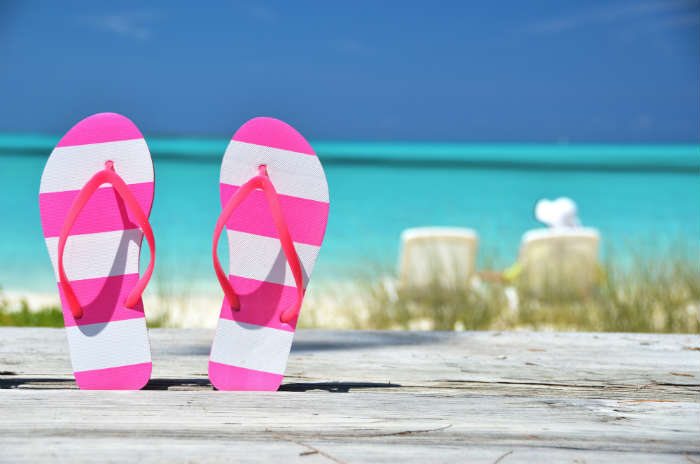 Home: Tea.
It is just an accepted fact of life that the British love a cup of tea. In winter however, this love becomes a full-blown addiction as we struggle to keep warm.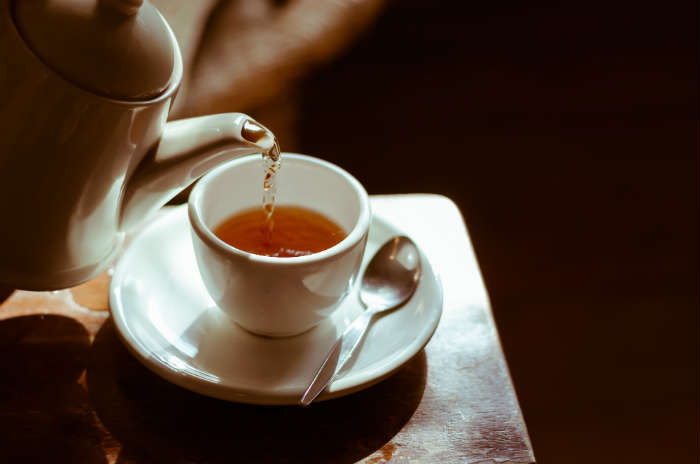 Holiday: Cocktails.
On holiday, even during the winter months, there won't be any need for endless cups of the hot stuff, just pass us the Caipirinhas!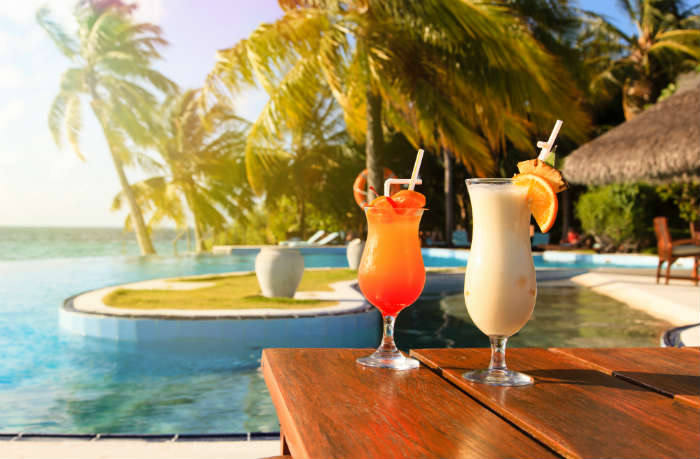 Home: Pyjamas
They're cosy, they're warm, they're comfortable...is there anything better than getting into your pjs at the end of a cold day?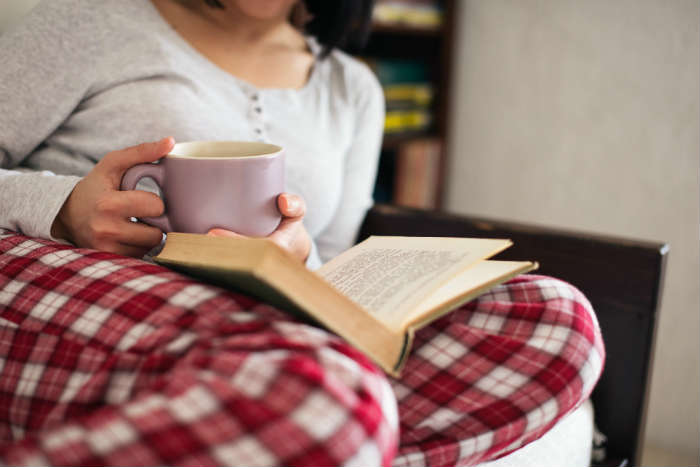 Holiday: Beach Towel.
Why lie under blankets when you lie on top of a beach towel, soaking up the sun somewhere faraway and hot? No brainer really.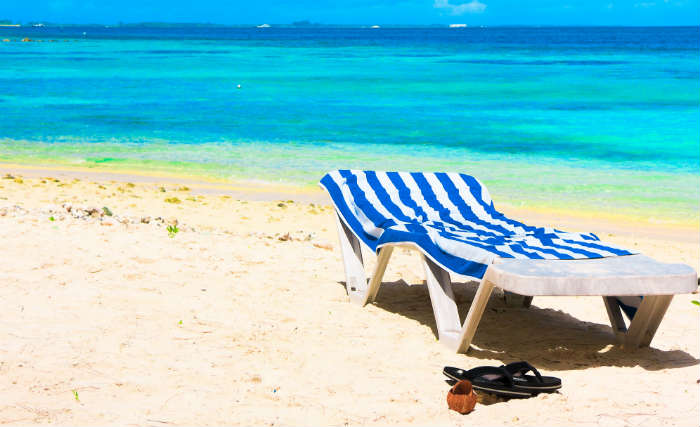 Home: Sofa.
Soft, squishy, the perfect place to curl up with a loved one (or a cuppa) while you watch terrible Saturday night TV...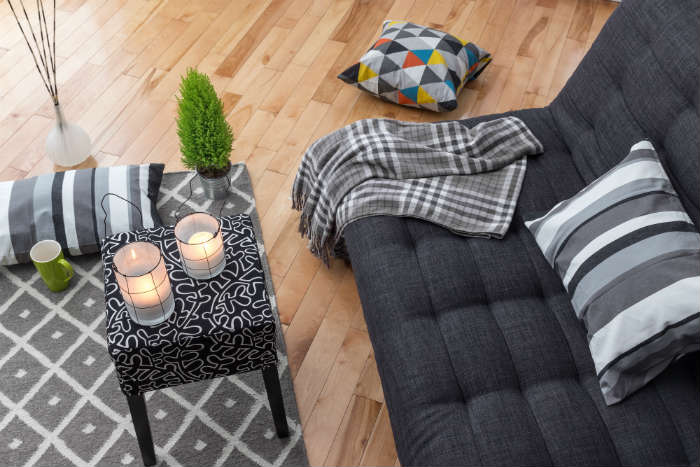 Holiday: Sunlounger.

...but why would you ever choose curling up on the sofa over lazing on a sun lounger? (I certainly wouldn't!)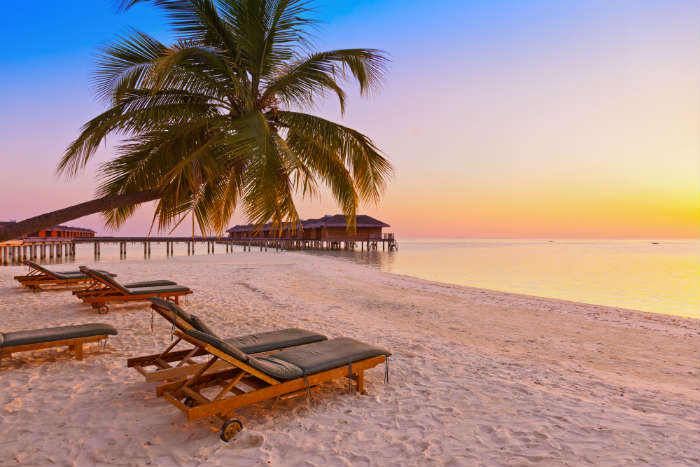 Home: Bubble Bath.

In theory, a bubble bath is the ultimate winter warmer, in reality, you will probably emerge all pruney and red-faced and rather resembling a lobster.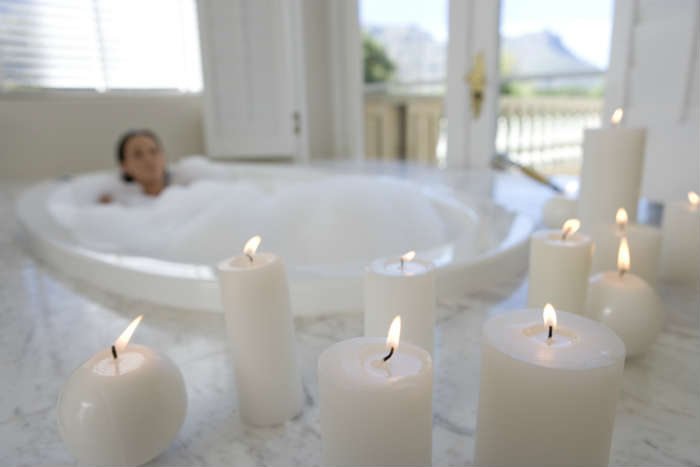 Holiday: Swimming Pool.
Cool, relaxing, and the perfect place to catch those rays, why soak when you can swim?!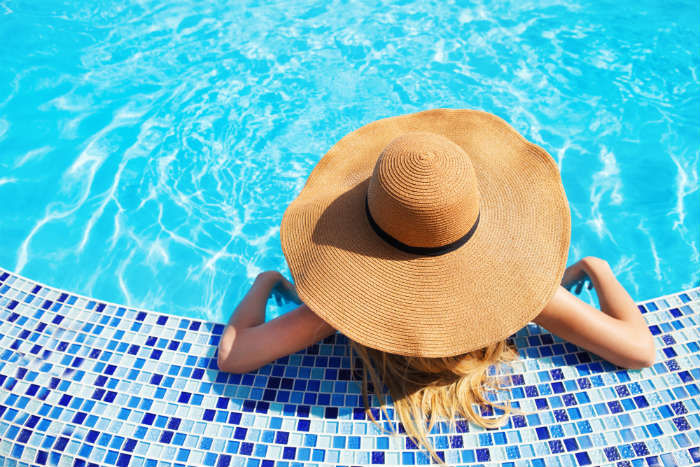 Home: Sunday Dinners.
Stodge, stodge, stodge! Good, honest British food is full of it, and when it's cold outside, we can't get enough of it!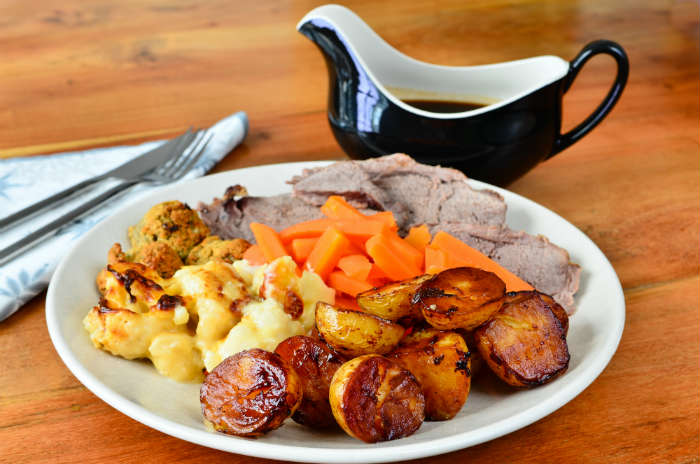 Holiday: Tapas.
Stodge is all well and good... Until it comes to your beach body diet the following summer. Then you will be wishing you had dined a little more Mediterranean... Mmm Tapas!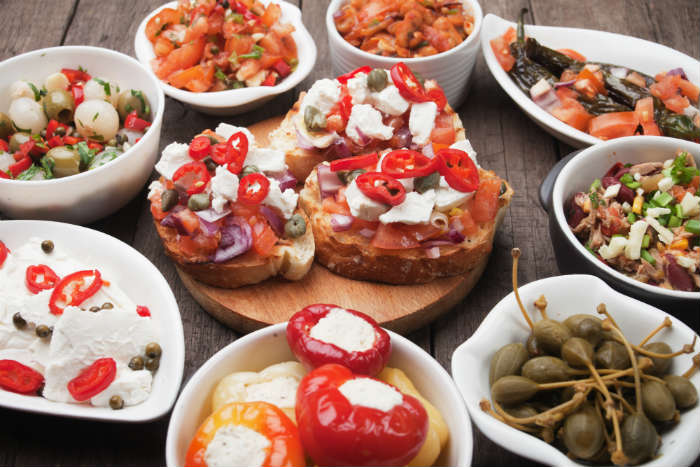 Home: Your own bed.
Ok, we're not even going to argue about this one, everyone loves a good night's sleep in their own bed.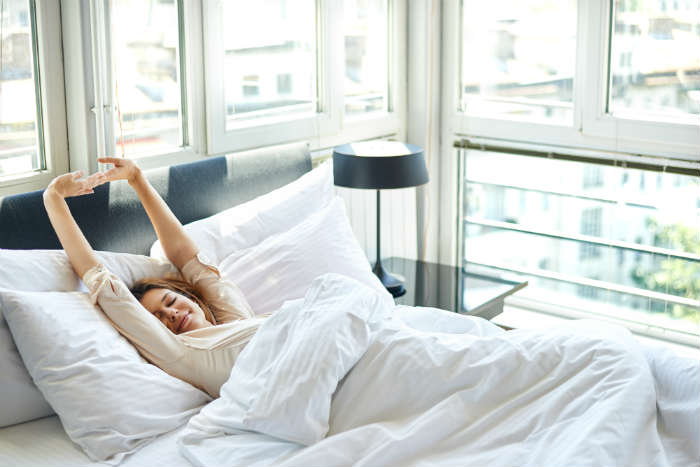 Holiday: Hotel bed.
Plus it doesn't help that many hotel beds (unless you book into a super swanky resort) look like this!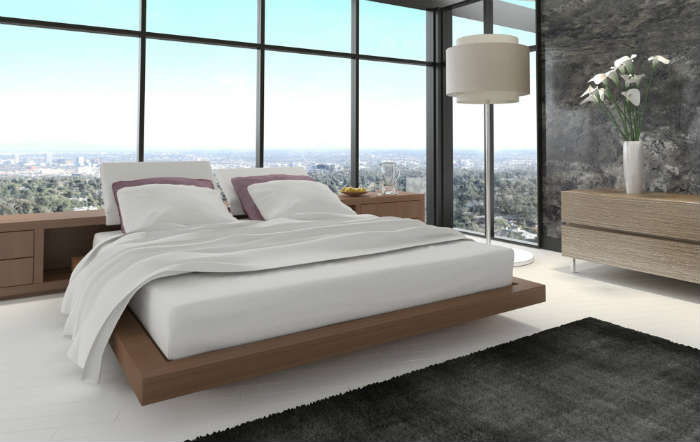 Home: Wrapped up.
Jumpers, hats, scarves, gloves, earmuffs, onesies... GIVE ME ALL THE LAYERS!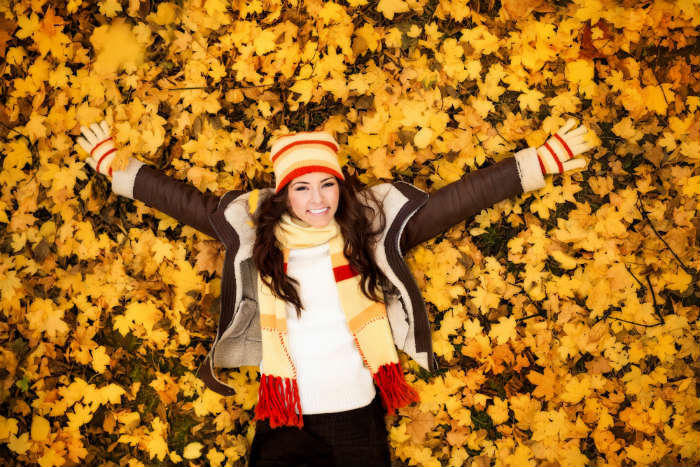 Holiday: Feelin' hot, hot, HOT!
Time to flash that pasty flesh! No one wants to look like a ghost all winter really, do they?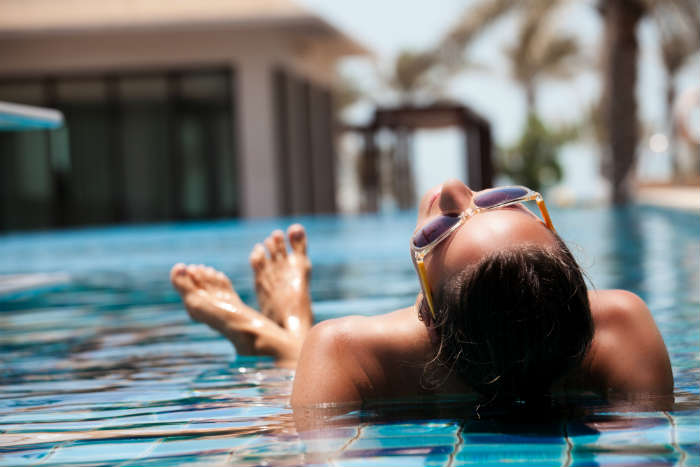 By Leanne Tonks - Looking forward to her icelolly.com holiday to Ibiza next week!