Just like people, holiday destinations take a lot of time to get to know! They're complex and full of history, and if you don't bother to scratch the surface you might miss all the fascinating quirks and characteristics that make them unique. We've got up close and personal with some of your favourite holiday destinations and found out some surprising facts that could make you see them in a whole new light!
Have a quick browse of our handy infographic, and next time you're jetting off to sunnier climes you'll know to head to Croatia for high-profile celeb spotting, Cyprus for Europe's longest summer, or Thailand for an awesome selfie. You're welcome...
top holiday hotspots for 2015, or find out about this year's biggest new attractions!
By Kate Moxon - Holiday Fact-Finder
Related Articles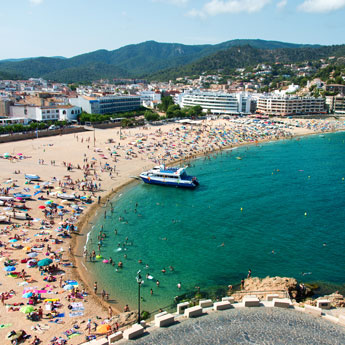 Published on 10th July 2015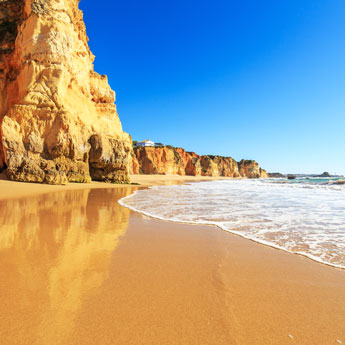 Published on 9th June 2015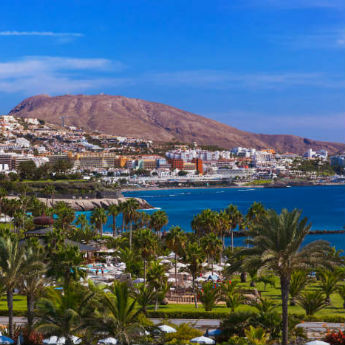 Published on 2nd October 2015