It's a longstanding assumption that a long haul holiday is far more expensive than a short hop to Europe. Historically it's true – the long distances and limited numbers of flights meant that once upon a time holidays to exotic locations were seen as once-in-a-lifetime 'bucket list' experiences, or a luxury enjoyed only by those with plenty of cash to splash.
The distances may not have changed but in recent years flight routes have increased, the worldwide package holiday industry has boomed and destinations like the Caribbean, USA and South East Asia have become a lot more accessible for the average tourist. And with several popular European countries thrown into turmoil by terrorism and the Pound weakening against the Euro post-Brexit, there's never been a better time to look further afield. Let's take a look at how much long haul destinations actually cost – the reality might surprise you!
Cancun, Mexico
Cancun has developed into an all inclusive heaven – the luxurious 4 and 5-star resorts are temptation enough to have you searching for flights! A 7-night all inclusive deal can be booked for under £800pp, which is more than your average Spain deal but offers so much more in terms of your holiday and hotel experience. Think of this as a one-off cost, because it's likely that once you arrive you will spend the majority of your time in the hotel complex taking advantage of the all inclusive cocktails and enjoying the amazing facilities. The pound is currently strong against the Mexican Peso, so if you do venture out of your resort you'll be getting great value for money.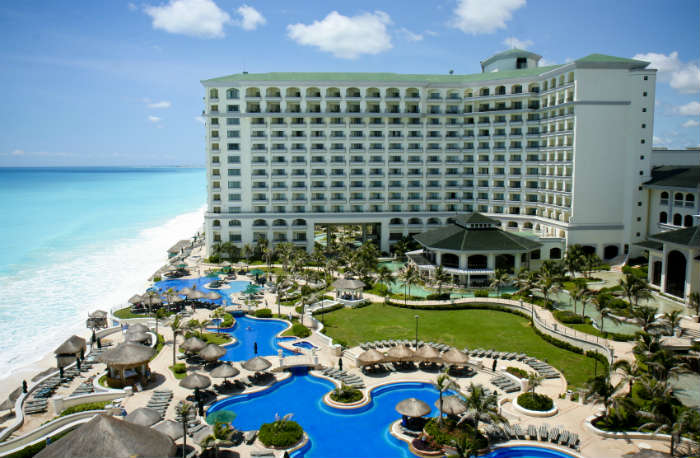 Thailand
Thailand has become really popular for backpackers and young travellers on their gap years, who have been drawn in by the beautiful beaches, legendary full moon parties…and cheap cost of living. Packages to Thailand may not look particularly cheap if you're browsing all inclusive, but food is so cheap in Thailand that it's better to book room only and buy all your food and drink as you go. A plate of curry from a street cart in Bangkok or Phuket will cost you less than £1 and other essentials like drinks, taxis and tourist attractions are just as cheap, so even if your flight and hotel package feels like a big expense, your in-resort spending will be minimal.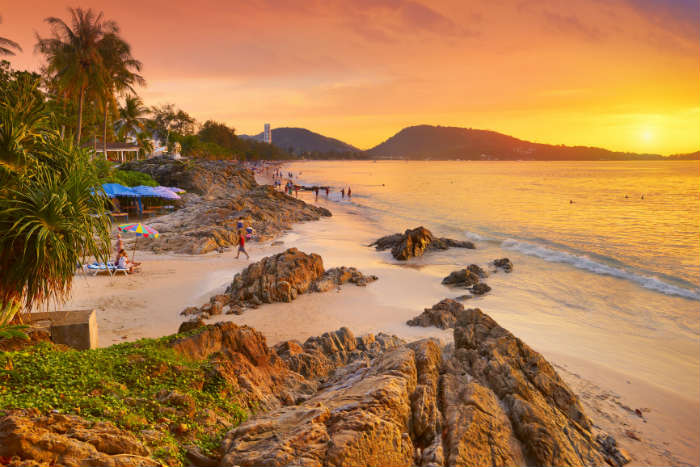 Florida, USA
Florida, the world famous theme park heaven and family destination of a lifetime – that has to be a serious hit to your savings doesn't it? Maybe not. If you can go outside of summer holidays and don't have your heart set on a Disney World hotel, you can find yourself a 7-night room only deal for around £450pp, which is only about £100 more than going to Ibiza for a week. Of course food and drink inside the parks are expensive, but if you're staying outside the park you can buy food from a local supermarket and take that into the theme park with you to feed the family during the day,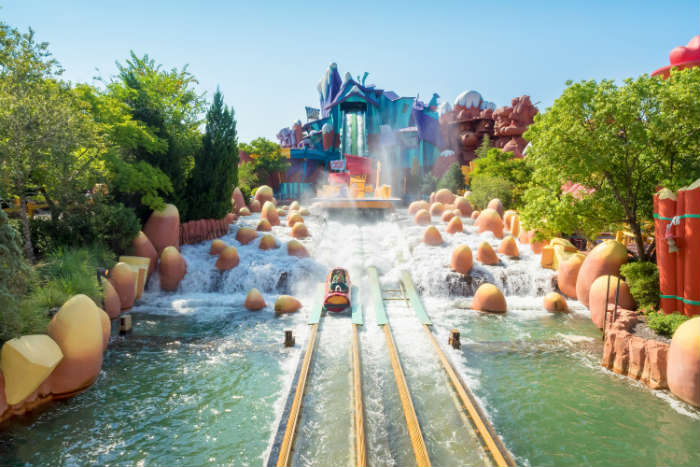 Image credit: Kamira / Shutterstock.com
Dubai, UAE
Dubai has a bit of a reputation as a millionaire's playground, and it's true that once you arrive the city offers plenty of opportunities for you to spend your money. However most cities are expensive as you make them, and Dubai has plenty of free attractions, cheap dining options and public beaches if you're on a small budget. The key thing to note is that a flight and hotel package to Dubai is surprisingly cheap – even in winter (Dubai's best time to visit) return flights and a 7-night hotel stay can be found for under £500pp.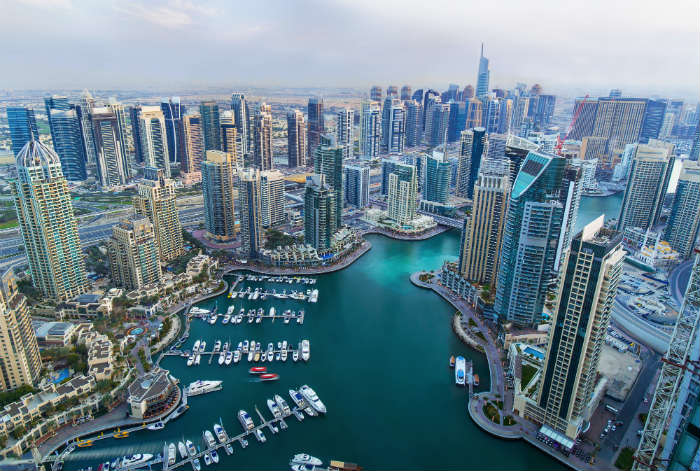 Want to check some prices? Search our worldwide holidays to find your next adventure!