Guest post, by Lola Mia Bellouere-Keay
Lyon has always been a city that I hold close to my heart, after spending countless summers and holidays there, it is a European city that I would comfortably say feels like home. Recently, I seem to have noticed an increase in the amount of English I hear on the streets and the young couples that seem to be choosing Lyon as their hotspot for a city break.
This is not surprising, as last year Lyon was awarded best European destination for a weekend break by the World Travel Awards. For me, a frequent visitor, this comes as no surprise, however from many, the response I get when mentioning Lyon is either related to football or the film.
So, why are more and more people choosing to visit this bustling French city? Well apart the deep history this city holds, Lyon strives to be the best in gastronomy and oozes culture and originality!
Food
France is renowned for its food and produce, and if you want to taste something extraordinary on your lips then nibbling at one of the many French delicacies is the way forward. From macaroons to saucisson, there is a depth of flavour you can't find elsewhere.
Lyon has a long and deep culinary heritage and is known as the gastronomical capital of the country. Dine at Michelin stars to quaint independents, you will struggle to find a bad meal. Eat with the king of food himself at l'Institut Paul Bocuse, where you can see what the finest young chefs have to offer, or head over to one of the several Thomas's for a meal that will leave your tastebuds craving for more.
Fancy a walk? Head on up to le Croix Rousse, take in the sites and dine on the terrace of Le Grain De Folie, and then finish off a stroll in Vieux Lyon with some artisan, organic ice cream at the bustling Terre Adelice. Wherever you decide to dine, Lyon will never disappoint.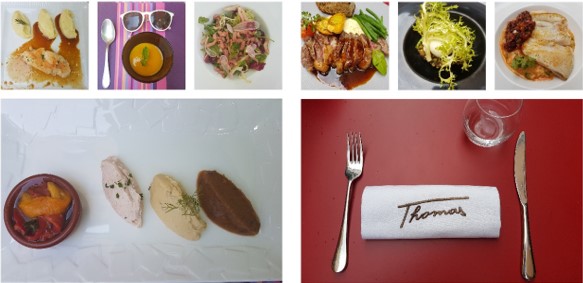 Image credit: Lolita Bonita
Festivals
When you think of festivals you may not think of Lyon, however this city has put on shows that draws in hundreds and thousands of people each year. From music, to theatre to light displays, you will find something to amaze you each and every season. Reigning in top acts and artists from all over the world.
Nuits Sonores
This yearly electronic music festival is the baby of the bunch, putting Lyon on the map for the millennials. Spanning over five days, the decks have seen huge names including the likes of Nina Kraviz, Shlomo and Roy Davis Jr, just to name a few.
Nuits de Fourviere
Over 30 years old, this is a festival with a difference, featuring many shows held in the ancient theatre of Fouviere. I couldn't imagine a more magical place to experience shows by Alt J and Arcade Fire! However, this is a festival with theatre, circus, music, dance and film presentations, filling the city with even more culture.
Fetes de Lumieres
Probably the one festival that will leave you in awe, as for 3 nights over 70 beautiful installations are placed by a variety of artists lighting up the city to create something truly magical. If there was ever a festival to recommend, it has to be this one due to its sheer beauty.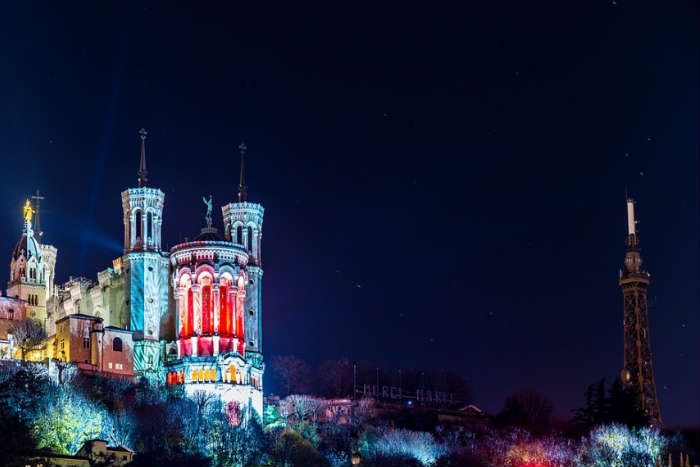 Image credit: Lolita Bonita
UNESCO
Stroll through the streets of vieux Lyon and feel the history it holds. Enjoy the legacy of the past in a World's UNESCO Heritage Sites. Founded by the Romans, this unique slice of the city has been said to second Venice in terms of having the largest intact Renaissance neighbourhood in Europe.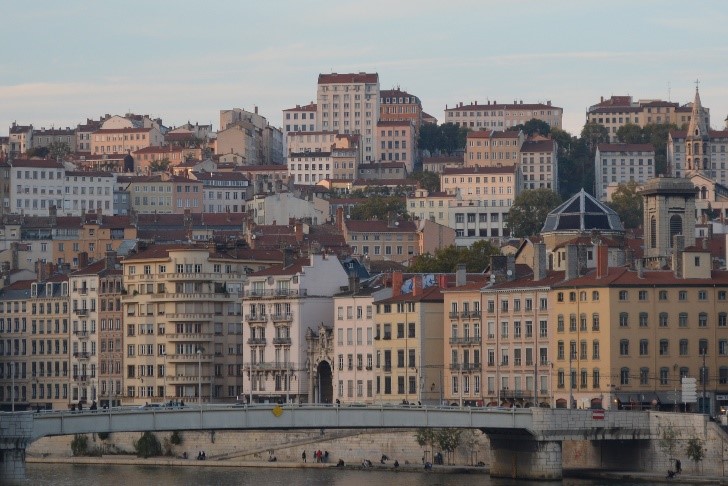 Image credit: Lolita Bonita
Art
Lyon has some of THE best street art I have seen! Wherever you look there is something incredible sprayed across the walls. This is because a lot of the works were created by Cite Creation, commissioned purposely to bring some more originality and jazz to the city. Some of these murals are incredible and so realistic, that from a distance you can't even tell it's a painting!
Image credit: Lolita Bonita
Do you fancy a weekend break to Lyon? Or perhaps you've already been? Comment below and let us know!
About the author...
"I run a lifestyle blog focusing on food and travel, fuelled from living in Africa as a child and my French heritage. I've previously worked and lived abroad and my favourite travel memory is spending Millennium on an empty beach in Zanzibar by a bonfire!"