Good news for British travellers this summer – the strength of the pound is swinging the exchange rates far in our favour, making it easier for us to enjoy ourselves for less abroad! The pounds-to-euro rate is particularly favourable, with the British currently able to get €1.27 to the pound compared to €1.14 this time last year.
A Post Office Travel Money survey recently identified the Costa del Sol and Corfu as the cheapest destinations in the Eurozone, so let's take a look at the savings you can make in these two bargain resorts…and what you can do with the extra cash!
Costa del Sol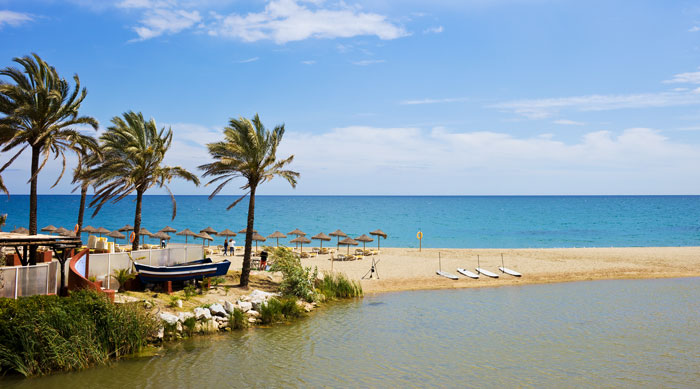 The Costa del Sol has long been a firm favourite amongst British holidaymakers, and this year you have another great reason to choose this sunny stretch of the Spanish coast. There are some great savings to be made on everything from hotel rooms to days out, so if you're looking for a holiday on a budget, the Costa del Sol is the place to be!
Exchange rates can seem a bit meaningless out of context, so let's put it into perspective. Let's say you go away for an all inclusive week with your partner and take £300 spending money for the two of you. While last year you would have got €343 for your £300, this summer you will get €381! That might not seem like a lot, but with the price of a 3-course meal for 2 with wine averaging €32.64, you can use the extra money for a romantic dinner and still have enough left over for a round of drinks!
Corfu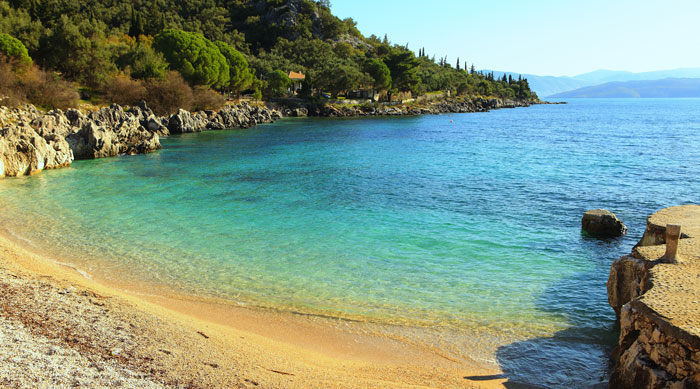 As the second cheapest destination in the Eurozone, Corfu is the place to head if you're looking for a Greek holiday on a budget! With a beautiful Old Town, white sandy beaches and delicious cuisine, Corfu really is a great option for groups, families and couples alike.
So let's see how much you could save. If you're heading to Corfu for an all inclusive week with your family of 4, you might take around £800 to ensure you could cover the costs of all the kids' snacks, activities and general demands. At this year's exchange rate, you should get around €1016, a significant increase on last year when you would have received €912. With this extra €104, you could enjoy a family day out at the Aqualand water park (€84 for 2 adults and 2 children), and although the remainder wouldn't quite stretch to a trip on a glass-bottomed boat, you could have great fun hiring a pedalo for a few hours at the beach.
More: Where To Get The Most For Your Money in 2014
By Kate Moxon – Bargain-hunter at icelolly.com