It's finally spring time here in the UK, which means longer days, crisp mornings and lots of daffodils – and hopefully no more snow. It also means it's time for another guest hosted #HolidayChat on Twitter and we can't believe two weeks have passed since our last one.
Every third Wednesday of the month, a guest host will take over the chat to discuss all things travel. This month, Hannah from Hannah Copcutt was handed the reins to discuss travelling solo.
Q1. Have you ever travelled solo before?
If so, what was your experience as a first time solo traveller?
Here at icelolly.com we're a big fan of travelling solo as it means you can do exactly what you want and not have to compromise.
Q2. Which places would you recommend for first timers and why?
Can we recommend everywhere?
Q3. What are your favourite things about solo travelling?
Q4. What are your least favourite things about solo travelling?
Q5. What advice would you give someone who was thinking about solo travelling for the first time?
Our advice would be to jump straight in and don't talk yourself out of it – you never know, you may just love travelling solo.
Are you a fan of travelling solo?
Related Articles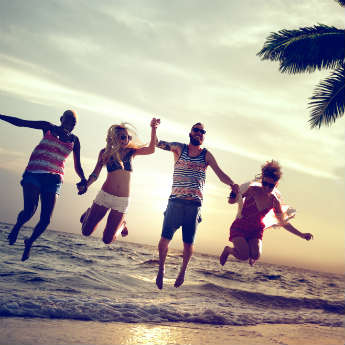 Published on 8th December 2017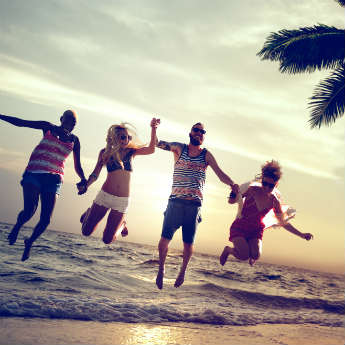 Published on 4th January 2018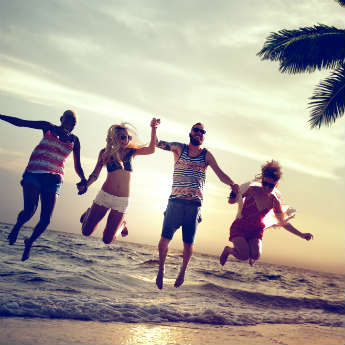 Published on 2nd November 2017