A fresh month at icelolly.com means a brand new #HolidayChat and the country's recent wintry weather has left us dreaming of our next trip to snowier surroundings. There are plenty of destinations that look on point when the white stuff falls, which is exactly why we opted for an evening of 'Snowy Holidays' travel natter…
Q1) Are you a fan of the white stuff? Where would you go for snow?
You have to be prepared for the chill factor, but when the destinations are as dreamy as these places, do you really care?
Q2) Where's the best place to visit for a snowy break? #HolidayChat
So many snowy holiday spots to visit…better get to it!
Q3) Which destination looks amazing when the snow falls? What would you recommend to do there in the wintry conditions? #HolidayChat
Okay come on, seriously, let's just take a snow-filled trip already. These pictures are too much!
Q4) Are you into skiing or any other snow sports? What's the best destination(s) for hitting the slopes? #HolidayChat
If only we'd all grown up in a country consistently covered in a snowy wonderland. We could secretly be the best Winter Olympic athletes known to man. Honest.
Q5) Share a picture of the best snowy destination you've visited! #HolidayChat
Warning – snow holiday wanderlust guaranteed.
Have you got any snowy holiday trips planned?
Related Articles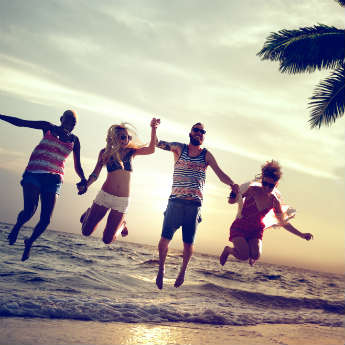 Published on 8th December 2017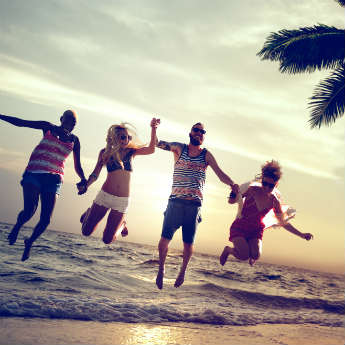 Published on 4th January 2018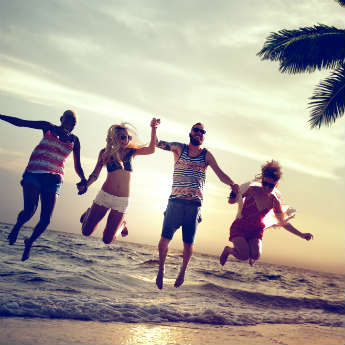 Published on 2nd November 2017