With the rise in demand for cruise holidays, and the volume of new ships due to increase in the coming months, what better time to have another #HolidayChat centered around cruising?
We invited our blogging cruise expert Jamie from Explore With Ed to host and chat all things ships! Be sure to check out Jamie's blog and Instagram for lots of cruise inspo and tips, plus some amazing photography.
Q1) Have you ever been on or considered a cruise holiday? If not, why?
Q2) What would be your dream cruise holiday - where in the world would you visit and what would you do?
Q3) If you could design your own cruise ship what would you have on there?
Q4) What would your perfect day on a cruise look like in a GIF?
Q5) Share a photo of your favourite beach or seascape - bonus points if it has a ship in it!
Join us on Wednesday 3rd April 2019 at 8pm over on Twitter for our next #HolidayChat! Got a topic suggestion? Drop us a tweet - @icelollyholiday!
About The Author:

Related Articles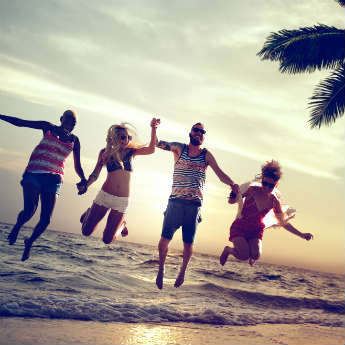 Published on 20th February 2020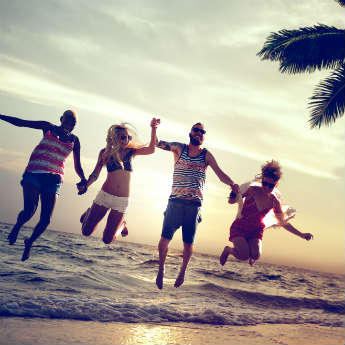 Published on 4th April 2019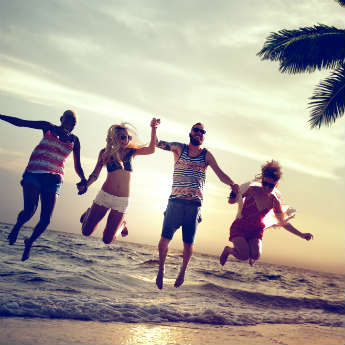 Published on 2nd November 2017