With holiday season fast approaching we wanted to find out all the tips, tricks and hacks we could! We decided to dedicate our latest #HolidayChat on Twitter to hacks to make your next getaway that little bit easier, and hopefully cheaper too. Be sure to read on for some great tips…
Q1) What's the best way to find a cheap holiday deal? Any particularly neat tricks for keeping costs to a minimum?
Obviously the best way to find a great deal on your next holiday is by visiting us at icelolly.com *wink wink, nudge nudge*
Q2) What the most common type of holiday fail in your opinion? Something to do with money perhaps, tourist traps or missing out those holiday gems. Give an example!
Tourist traps seemed to be the most popular answer, along with animal tourism!
Q3) How do you keep costs down when away on holiday? What should people do more or less of to get the most out of their travel budget?
With plenty of hacks from keeping spreadsheets of your spends to taking packed lunches, there were plenty of things to help keep costs down.
Q4) What's the best holiday-related bargain you've ever bought? Perhaps it was a special pass to use whilst on your travels, visiting somewhere extra special for a cut-price, or maybe something else?
Q5) Finally, share a snap of an occasion when you really feel like you achieved a holiday hack! Maybe it was a bargain break away, a time you managed to buy a holiday essential cheaper than expected or something else that just took all hassle out of holidaying!
Join us on Wednesday 20th March 2019 at 8pm over on Twitter for our next #HolidayChat! Got a topic suggestion? Drop us a tweet - @icelollyholiday!
About The Author:

Related Articles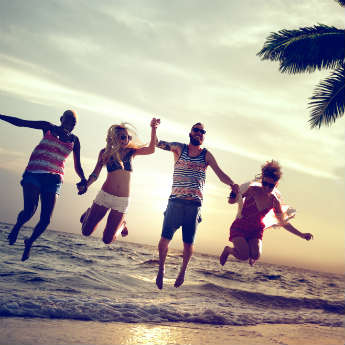 Published on 8th December 2017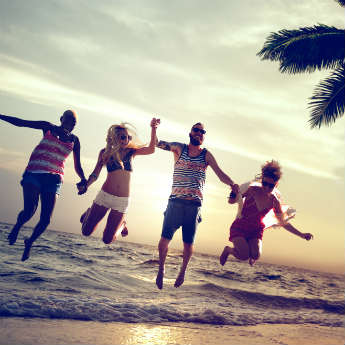 Published on 4th January 2018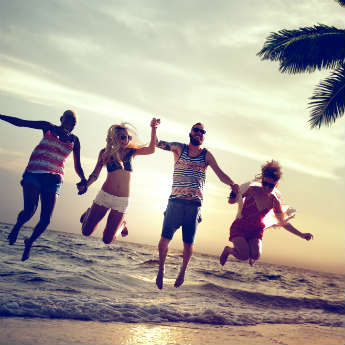 Published on 2nd November 2017