You might have heard that we've got a bit of an All Inclusive Takeover going on here at icelolly.com HQ, which linked in nicely with our latest #HolidayChat topic. Yep, May's focus was 'All Inclusive Holidays' because we're a well-oiled, cohesive and efficient machine that delivers subtle marketing messages all over the place when you least expect it.
BOOK YOUR NEXT HOLIDAY! See, real subtle.
Q1) Have you been on an all inclusive holiday before?
Where did you go and what was it like?
We were delighted to see lots of all inclusive veterans amongst you and a number of different destinations received lots of loving. As did food, because stuffing our faces is practically the law when you go all in…




Q2) What would you say are the plus points of an all inclusive break?
The relaxing, hassle-free nature of an all inclusive break were common responses to our second question of the night. Oh, and food…..again!




Q3) Where's the best all inclusive resort you've ever stayed at? What made it so amazing?
Incredible views? Check. Private pool? Check. Friendly staff? Check. Good food?
You know it!




Q4) Which destinations or holiday types would you recommend for a top all inclusive trip?
As ever, you guys were full of useful tips. From short haul breaks to places further afield, the recommendations came flooding in and plenty of wanderlust ensued…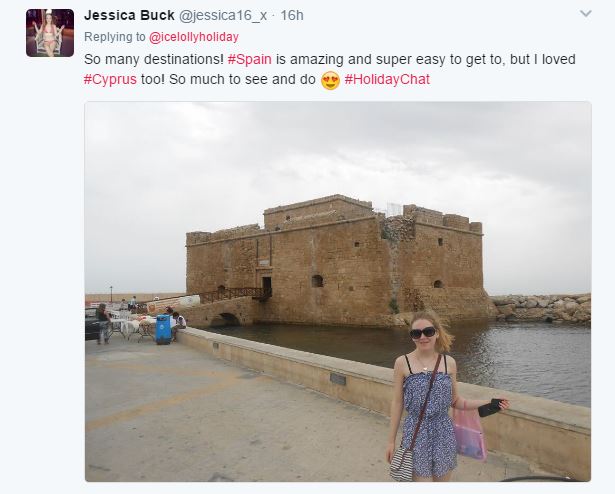 Q5) We love seeing your pictures! Share a snap of an amazing all inclusive hotel or trip you've taken.
There's a reason we love your holiday snaps. In fact, there are four very good reasons right here…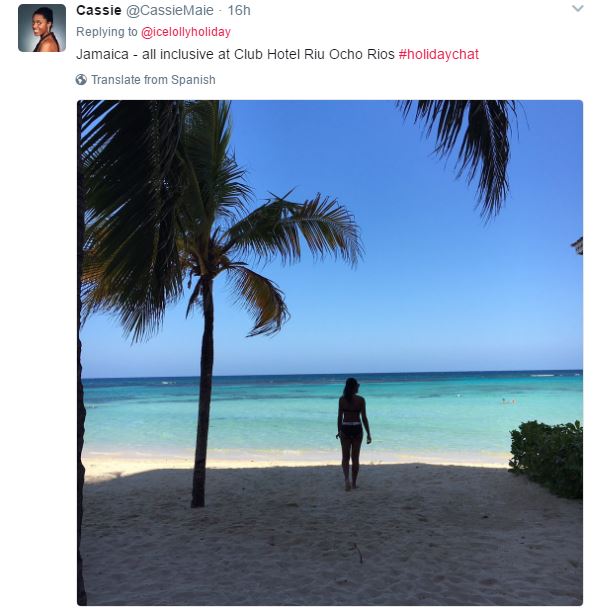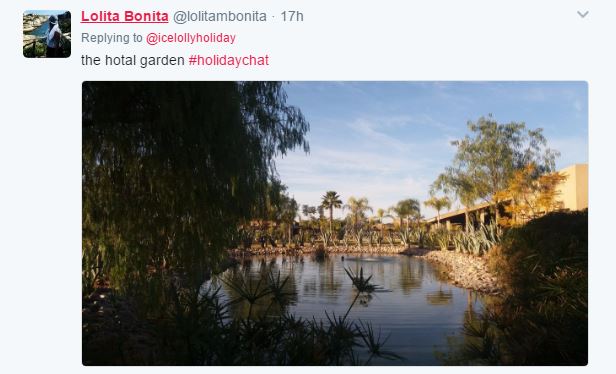 Join us on Wednesday 7th June for our next #HolidayChat! Got a topic suggestion? Let us know in the comments below!