Our latest #HolidayChat over on Twitter was all about 'Holiday Adventures' – from DIY ventures to company organised tours. Breaks abroad are more than just sipping cocktails around the pool, although who doesn't love at least a day or two of relaxing?
We decided to delve a little deeper into the topic and see just what kind of excursions and adventures our chatters like.
Q1) Are you an adventurer or a chill by the pool type on holiday?
We thought this would be our first 'on the fence' question. However, many people prefer to go out and explore most days, and then just spend a day relaxing around the pool.
Q2) What has been your favourite adventure whilst travelling and why?
Q3) Do you prefer to book tours/excursions or DIY them? And why?
There were a mixed bag of responses here, with many people opting for DIY adventures unless they wanted to seek out local knowledge.
Q4) We've been working with influencers to send them on excursions recently, if we could send you on any excursion what would it be & where?
Q5) Share a picture of your fave holiday adventure (and make us jealous)
As always, we like to finish off the chat with lots of pretty images to give us wanderlust…
What's your favourite holiday adventure?
Don't forget to join us on Wednesday 6th June 2018 for our next #HolidayChat! Got a topic suggestion? Drop a comment below!
Related Articles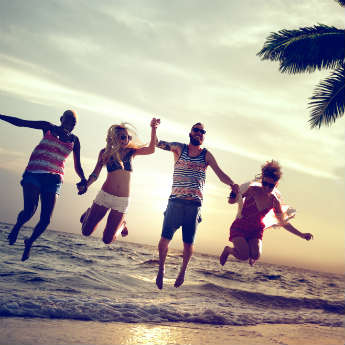 Published on 8th December 2017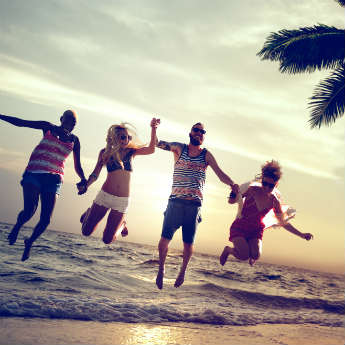 Published on 4th January 2018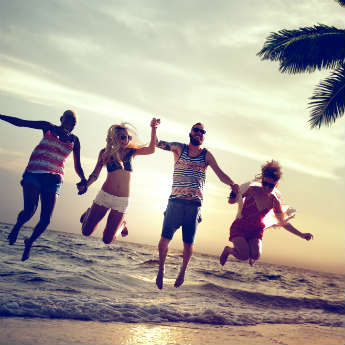 Published on 2nd November 2017