With another hot summer on the cards for the UK this year, there really is no place like home for a holiday. UK breaks are popular for those looking to see more of what the UK has to offer, and what better way to discover what's on your doorstep than with a staycation or two!
We wanted to hear about all your holidaying at home tips and stories during our latest #HolidayChat!
Q1) What do you love about staycations as opposed to jetting off abroad? The great UK weather, the seaside fish & chips or something else?
Q2) Where's the best place to go for a UK holiday? City or seaside? Road trips? Tell us your faves!
Q3) If money and time were no object, what would your dream staycation be? Where would you go? What would you do? Give us all the details...
Q4) So we've brought back our Icelolly Holiday Time Machine and we're sending you back to your fave staycation of yesteryear... Where are we sending you and why?
Q5) We love seeing your holiday snaps! Share a picture of your fave staycation destination!
Join us on Wednesday 5th June 2019 at 8pm over on Twitter for our next #HolidayChat! Got a topic suggestion? Drop us a tweet - @icelollyholiday!
About The Author:

Related Articles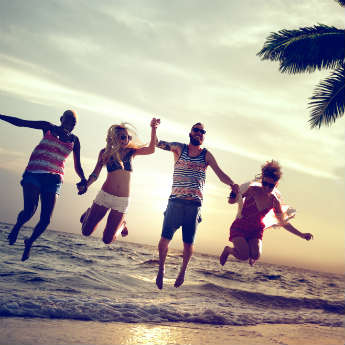 Published on 8th December 2017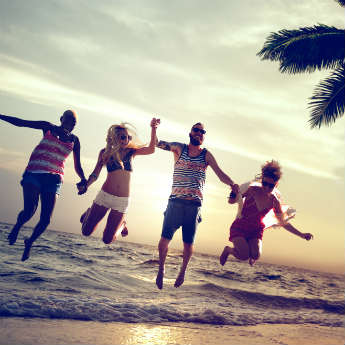 Published on 4th January 2018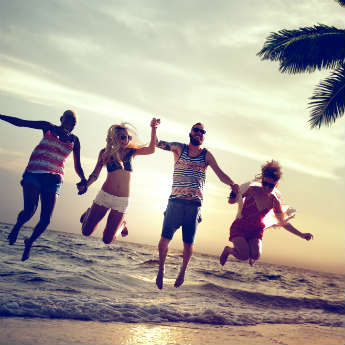 Published on 2nd November 2017