The beginning of another month means only one thing at icelolly.com HQ – a brand new #HolidayChat! The topic for our first natter in May was all about our 'Ultimate Bucket List Travel', what's on there, what makes them special and how many places we've managed to tick off so far.
If you missed the chat or simply want a reminder of what was discussed, check out our round-up below…
Q1) Do you have a travel bucket list? Which destinations are on there at the moment & do you have plans to tick any off soon? #HolidayChat
Q2) Which destination is currently at the top of your travel bucket list? Why do you want to go there & what would do? #HolidayChat
Q3) What makes an ultimate bucket list destination? Is it the weather? The views? The things to see & do? Or perhaps a combination of many things? Let us know! #HolidayChat
Q4) If money was no object, would you rather go on five mini holidays every year for the rest of your life or only one big bucket list break per 12 months? #HolidayChat
Q5) Finally, share a picture of somewhere that you've recently ticked off your bucket list, or a place that you hope to be able to tick off soon! #HolidayChat
Join us on Wednesday 15th May for our next #HolidayChat! Got a topic suggestion? Tweet @icelollyholiday!

Related Articles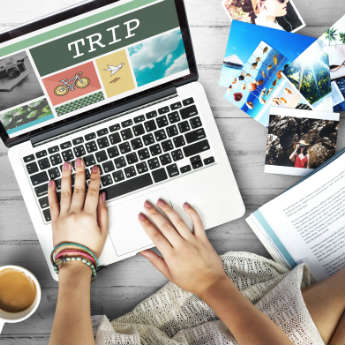 Published on 31st January 2017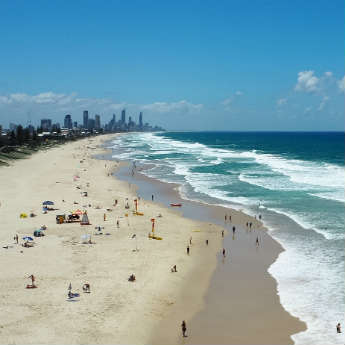 Published on 10th February 2017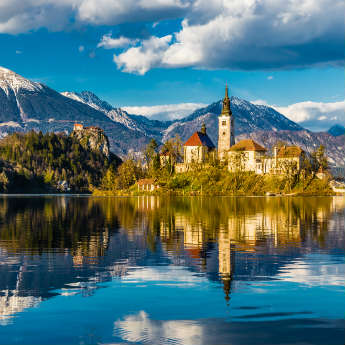 Published on 14th February 2017