icelolly.com's celebrity travel partner survey is back and this year Michelle Keegan is topping the charts as the celebrity Brits would most like to join them on holiday, with last year's winner Beyoncé slipping into second place. Meanwhile, Kanye West has been named as the number one nightmare travel partner, his huge ego and numerous misdemeanours marking him as a holiday buddy from hell!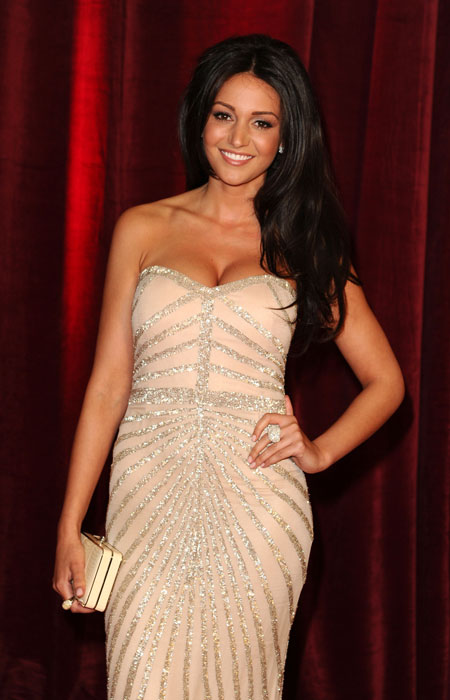 After surveying over 4,000 Brits on their ultimate fantasy travel companion, Michelle emerged as the runaway favourite with 26% of the vote. The actress, who recently married ex-TOWIE cast member Mark Wright, has been spotted in several luxury destinations this year, her exciting travel adventures and enviable beach body winning her top spot in the holiday partner survey. Making up the top three were last year's winner Beyoncé, with 19% of the vote, and Caitlin Jenner, who has been in the news recently after going public as a transgender woman.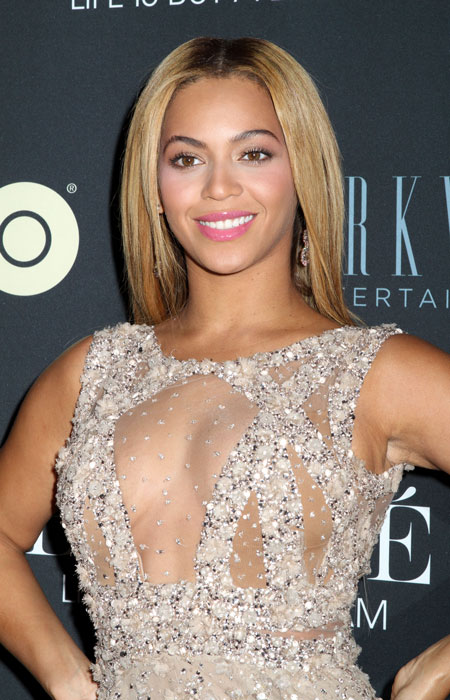 Caitlin's daughter Kylie also sneaked into the list in 10th place, joined by model Cara Delevingne, singer Rita Ora and Magic Mike hunk Channing Tatum. It was a good week for Game of Thrones with both Emilia Clarke and Peter Dinklage appearing in the top 10 of fantasy travel partners, and icelolly.com's Celebrity Dad of the Year Gary Barlow also made the list with 5% of the vote.
At the other end of the spectrum, Brits are clearly not impressed by Kanye West's bad boy antics, with a huge 38% of those surveyed naming him as the celebrity they would least like to go on holiday with. With Jeremy Clarkson (17%) and Russell Brand (15%) completing the top three, it's clear that controversial figures are ones to be avoided when choosing your holiday companion!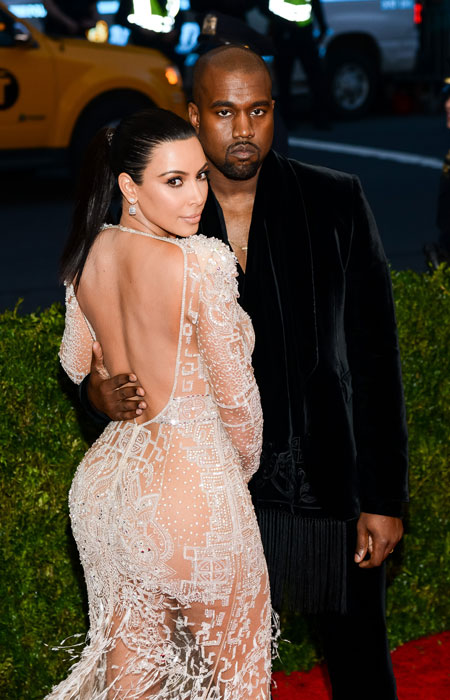 Kanye's wife Kim Kardashian finds herself fourth on the list after been voted 10th last year, despite her proven expertise at taking holiday selfies, followed by UKIP leader Nigel Farage. Singers Iggy Azalea, Taylor Swift and Rihanna also feature in the list of nightmare travel partners, alongside model Kate Moss and surprise nominee Zayn Malik. It seems his tumultuous year, including cheating rumours and his split from One Direction, has taken its toll!