Watch out America - the cast of reality TV show Made in Chelsea are venturing across the pond to rub shoulders with the rich and beautiful of New York City. The cast are notorious for their bed-hopping and bad pairings, so we've come up with some fantastic date ideas to help them get their love lives back on track!
Upstairs at Kimberly Hotel
The Kimberly Hotel's rooftop bar is the perfect date spot for those looking to impress, boasting chic leather furniture, panoramic views and a wide range of beautiful cocktails. We're expecting to see at least one of the Made In Chelsea lads flashing the cash here to seduce his latest unsuspecting victim.
Brooklyn Botanical Garden
This spacious 52-acre park feels miles away from the frantic buzz of the city, making it ideal for a low-key picnic or a romantic stroll. The Chelsea set are sure to be meeting up here to walk their tiny dogs, and there's also likely to be a few totally coincidental meetings and plenty of wistful gazing from bridges.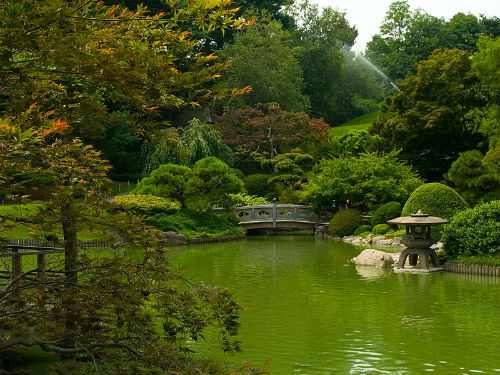 Art Galleries
New York has countless art galleries including the Guggenheim and the Museum of Modern Art, and a gallery date is the perfect opportunity for the MIC stars to appear cultured in front of their American beaus by staring thoughtfully at the exhibits and making vague, meaningless comments.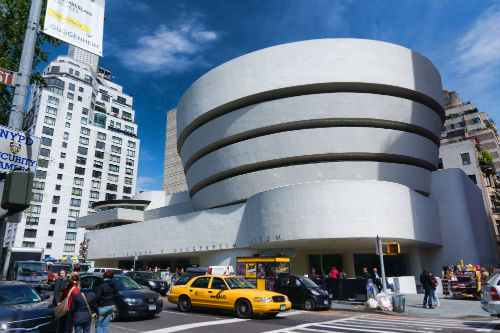 Bronx Zoo
We all remember Jamie's date at a petting zoo with Phoebe, so he won't want to miss a trip to the Bronx Zoo! Discover your favourite animals then take a ride on the Wild Asia Monorail for a bird's eye view of the habitats below.
Food Markets
The Made in Chelsea cast are often seen browsing in shops filled with photogenic but overpriced food, so they'll love scouring New York's food markets for ingredients for the next dinner date. They might even be surprised by the bargains they can pick up!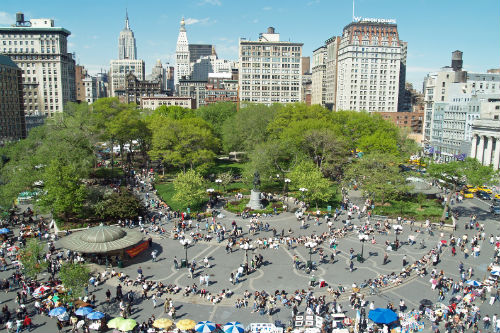 Feel inspired? Compare the best deals to New York with icelolly!
By Kate Moxon – Aspiring Chelsea socialite