For our latest #HolidayChat over on Twitter, we discussed all things 'Winter Getaways' – from bucket list destinations to tips for packing for a winter break. Every third Wednesday of the month, a guest host takes over the chat to discuss the latest travel topic and this time, Sage from A Virtual Postcard was in charge of the natter.
Q1) Tell us all about your favourite winter getaway and why you loved it so much!
Here at icelolly.com we're big fans of the Canaries at this time of year, and it seems you are too, especially Fuerteventura.
Q2) What do you look for when booking a winter getaway? Cheap flights? Christmas Markets? Sun? Let us know!
Can we say everything? There were a mix of answers, with some people looking to catch some winter sun and others looking for bargain flights to new destinations!
Q3) Let's look to the future now! What are your top bucket list winter destinations?
Not surprisingly, many people had Iceland, Finland or Norway at the top of their winter lists, mainly for the snowy weather and Northern Lights – who can blame them?
Q4) Packing for winter getaways can sometimes be a struggle We want to know your top packing tips for a winter getaway!
There were some great tips such as using packing cubes, but the most popular by far was to wear your bulky clothes on the flight – Joey from Friends style.
Q5) And finally I want to see some photos! Share with us a photo that sums up your favourite winter getaway memory!
Always our favourite question!
Don't forget to join us on Wednesday 5th December 2018 for our next #HolidayChat! Got a topic suggestion? Let us know by tweeting us at @icelollyholiday!
About The Author:

Related Articles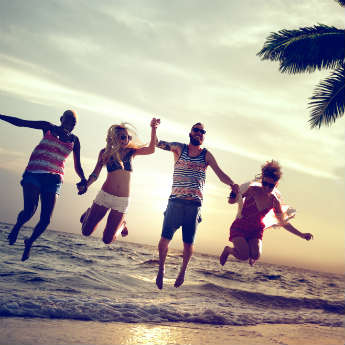 Published on 8th December 2017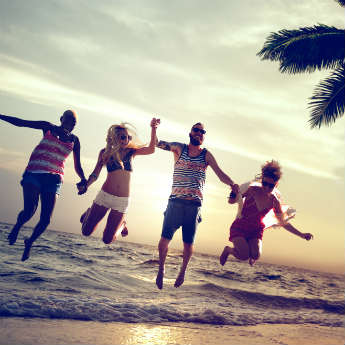 Published on 4th January 2018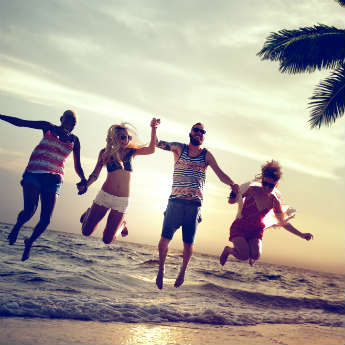 Published on 2nd November 2017