Our first #HolidayChat of the month was all about 'Awesome Autumn Adventures'...although all adventures are awesome if you ask us! We discussed the best of autumnal holidays with our Twitter chatters, so settle down for a recap on the natter…
1) Where's the best place you've visited for an awesome autumn adventure? What did you do and was there anything in particular that convinced you to go in the first place?
European destinations seemed to be the most popular, especially city breaks in places such as Amsterdam and Paris – we can see why with such beautiful autumn scenery!
2) Which destination would you love to take a trip to during autumn that you haven't yet visited? What makes you want to go there?
With so many destinations to choose from, it was surprising that so many people opted for New York, or maybe not so surprising considering it's an amazing destination.
3) Imagine you had an awesome autumn adventure time machine and could visit anywhere in the world right now! Where would you go to 'leaf' it all behind?
Can someone build us this time machine? ASAP. Please and thank you.
4) What three things make for the perfect autumn break? The weather? The scenery? The price? Or perhaps something else!
5) Finally, let's see some of your holiday snaps! Share a picture of an awesome autumn adventure you've been on Where were you and what did you get up to?
Don't forget to join us on Wednesday 21st November 2018 for our next #HolidayChat! Got a topic suggestion? Tweet us via @icelollyholiday!
About The Author:

Related Articles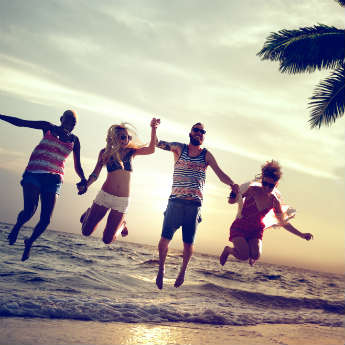 Published on 8th December 2017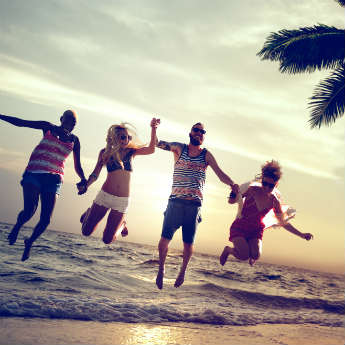 Published on 4th January 2018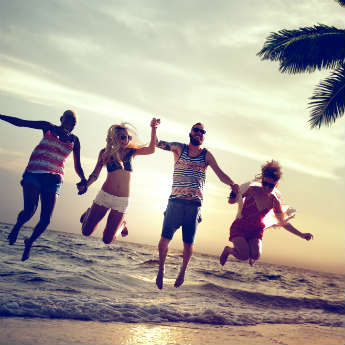 Published on 2nd November 2017