Our mid-month #HolidayChat for November was all about embracing seasonality when it comes to getting away, with an Autumnal Getaways topic. We discussed the best of autumn holidays with our Twitter chatters, so settle down for a recap on the natter…
Q1) Are you going away this autumn, or perhaps you've just got back? Where did you go/will you be going?
Q2) Are there any destinations you'd recommend for an autumn getaway? Any must-sees or must-dos there?
Q3) What are the advantages of travelling in autumn compared to other seasons of the year?
Q4) What three things make for the perfect autumn break? The weather? The scenery? The price? Or perhaps something else!
Q5) Imagine you had an awesome autumn adventure teleportation machine and could visit anywhere in the world right now! Where would you go to 'leaf' it all behind?
Q6) We love seeing your holiday snaps! Share an image of an awesome autumn trip you either went on or would like to go on.
Join us on Wednesday 20th November 2019 at 8pm over on Twitter for our next #HolidayChat! Got a topic suggestion? Drop us a tweet - @icelollyholiday!
About The Author:

Related Articles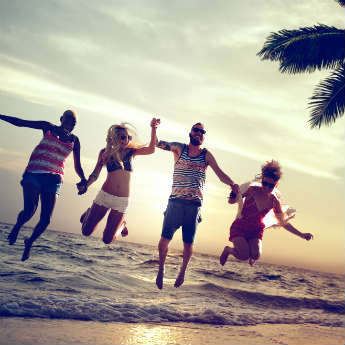 Published on 20th February 2020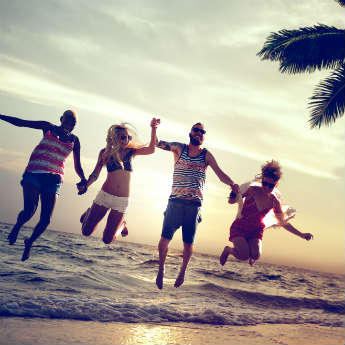 Published on 4th April 2019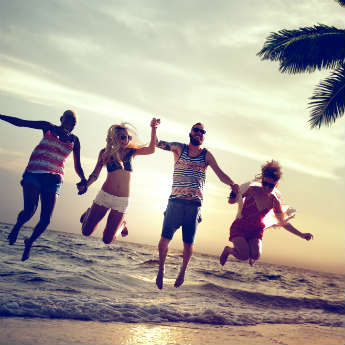 Published on 2nd November 2017