Another new month can mean only one thing… a new #HolidayChat. The UK is currently a little wet and miserable in terms of the weather, so we wanted to whisk ourselves off to somewhere warm… Well, if we can't actually go there, we can at least chat about it, right? We decided to chat all things Gran Canaria, from the stunning sand dunes to the delicious honey rum. So, if you're interested to know more about the sunny isle, keep on reading…
1) Have you ever visited Gran Canaria? If yes, where did you go and what did you do? If no, is it somewhere you'd visit?
2) Gran Canaria is known for 60km of golden sandy beaches and the iconic Maspalomas Dunes. When it comes to holidays are you a beach buff or an adventurer in the dunes type?
3) Gran Canaria is famous for breath-taking volcanic landscapes, but also Honey Rum. Have you ever tried it before? We're big fans of trying out local dishes and drinks when on holiday, are you?
4) Have you ever visited the capital of Gran Canaria, Las Palmas? If so what did you get up to? If you haven't had the chance yet, would you consider Gran Canaria for a city break?
5) It's picture time! Show us a snap of your Gran Canaria holiday, and if you haven't visited before perhaps send a shot of where you'd like to visit on the island.
Join us on Wednesday 20th November 2019 at 8pm over on Twitter for our next #HolidayChat! Got a topic suggestion? Drop us a tweet - @icelollyholiday!
About The Author:

Related Articles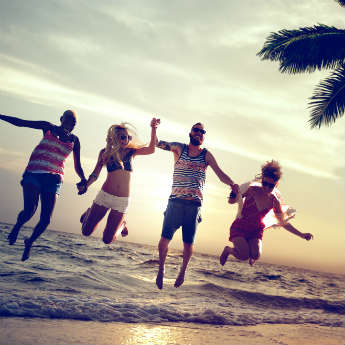 Published on 5th January 2017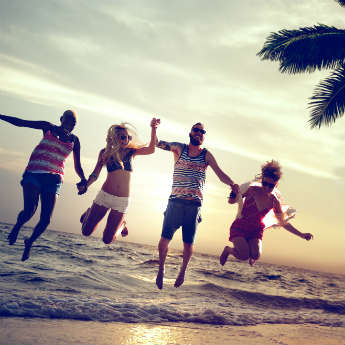 Published on 6th April 2017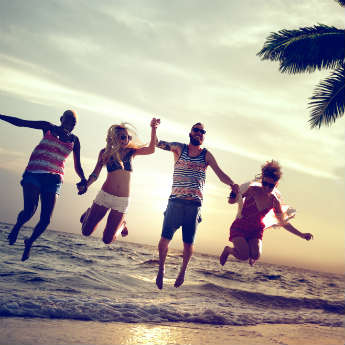 Published on 7th September 2017