Our latest #HolidayChat over on Twitter was all about 'Unusual Holiday Experiences… we're getting into the Halloween spirit already, what can we say? With a discussion on unusual food, places and snaps it was packed full of eye opening and quirky experiences. Grab a coffee and prepare to read all about bizarre travels…
Q1) Where's the most unusual place you've been to on holiday?
From Skegness to Serbia to a town filled with giant painted cows, there were a few unusual destinations mentioned...
Q2) What's your most unusual holiday experience? Where were you and what did you do?
A few of our travellers had us laughing out loud at their weird and wonderful experiences, although the camel one definitely wins the award for strangest experience.
Q3) Let's talk food! What's the most unusual bit of cuisine you've tried on your travels? How did it taste and would you eat it again?
Surprisingly ants seem to be a popular dish across the globe, though we're not sure why as they can't be very filling!
Q4) What's the most unusual thing on your travel bucket list? Maybe you'd like to visit a destination off the beaten track or experience something in particular that's totally out of the ordinary?
Get ready to add lots of weird and wonderful destinations to your travel list…
Q5) Picture time! Send us an unusual snap from your travels (Keep it clean, folks!)
Don't forget to join us on Wednesday 7th November 2018 for our next #HolidayChat! Got a topic suggestion? Let us know by tweeting us at @icelollyholiday!
About The Author:

Related Articles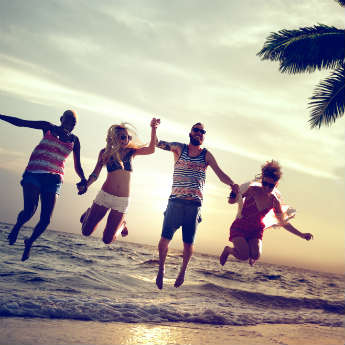 Published on 8th December 2017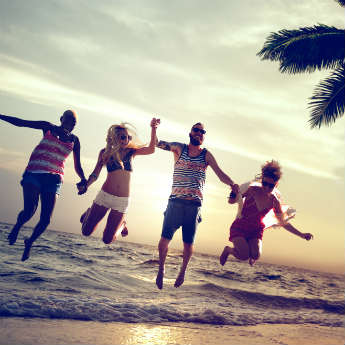 Published on 4th January 2018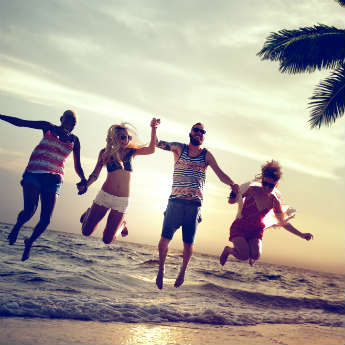 Published on 2nd November 2017