Another new month can mean only one thing… a new #HolidayChat. With the return of the Great British Bake Off to TV screens, and World Food Day on the horizon (16th October) we decided to celebrate by discussing all things food – any excuse to chat about yummy cuisines around the globe.
Warning, this post may cause you to raid the fridge and/or cupboards…
1) Where is your ultimate foodie holiday destination? Which dishes would you recommend trying there and are there any to avoid?
2) What's the 'strangest' food you've had whilst on holiday? Where were you, what was it like and would you try it again?
3) When booking a holiday, what's your preferred board basis choice? Self catering so you can sample the local cuisine, all inclusive so you can stuff your face, or half board for a bit of both?
4) Time for a mean question… You can only eat the cuisine from one country for the rest of your life. Which country would you pick and why?
5) Picture time! Send us a snap of some tasty food you've eaten whilst on holiday and tell us where you were.
Join us on Wednesday 16th October 2019 at 8pm over on Twitter for our next #HolidayChat! Got a topic suggestion? Drop us a tweet - @icelollyholiday!
About The Author:

Related Articles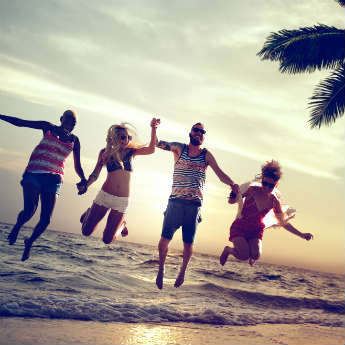 Published on 20th February 2020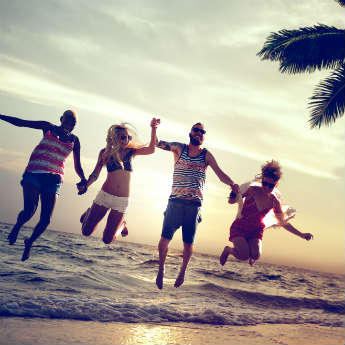 Published on 4th April 2019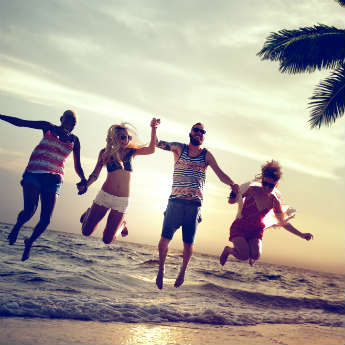 Published on 2nd November 2017