It's almost two years since the people of Britain voted in favour of leaving the European Union, with an exact date and time of departure since set for 11pm on Friday 29 March 2019.
Talks have accelerated over the last 12 months, following the invoking of Article 50 on Wednesday 29 March 2017, which initiated a two-year countdown until Brexit is to officially happen.
But how has the decision impacted the package holiday and wider travel industry? What could still occur between now and a post-Brexit world? Here's all we know so far…
Could flights to destinations in the EU be at risk after Brexit?
At present, there isn't an aviation deal in place to manage flights from Britain to destinations in Europe once we leave the EU. Without such agreements in place, some airlines have warned planes may be temporarily grounded as a result.
Travellers are being told to check cancellation and refund policies for breaks booked to depart after March 2019.
One thing we do know is that trips enjoyed prior to that point fall under EU laws and regulations, so it's perhaps advisable to compare cheap holidays and jet away whilst this is still the case.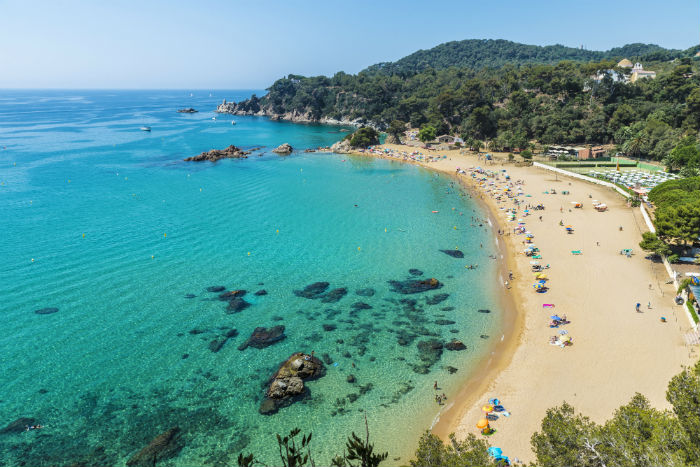 Will the overall cost of holidays increase?
It's very hard to give a definitive answer at this stage as it depends on a number of factors and experts are predicting a period of uncertainty. It all depends on the strength of the pound, particularly against the US dollar as fuel for example is priced in this currency so if the rate is low, the cost of flights could rise.
Prices for other aspects of your holiday such as accommodation could fall however if the pound's strength increases.
Again, to avoid potentially paying more for your overseas jolly, taking advantage of prices available now under EU legislation might be the best course of action.
Will it cost more to exchange my sterling for holiday spending money?
The value of the pound did plummet in the immediate aftermath of Britain's decision to leave, though has since improved again. It's not known for sure what will happen post-Brexit, so in the meantime you'd be better off monitoring the exchange rates closely and swapping your cash when you see the best deal.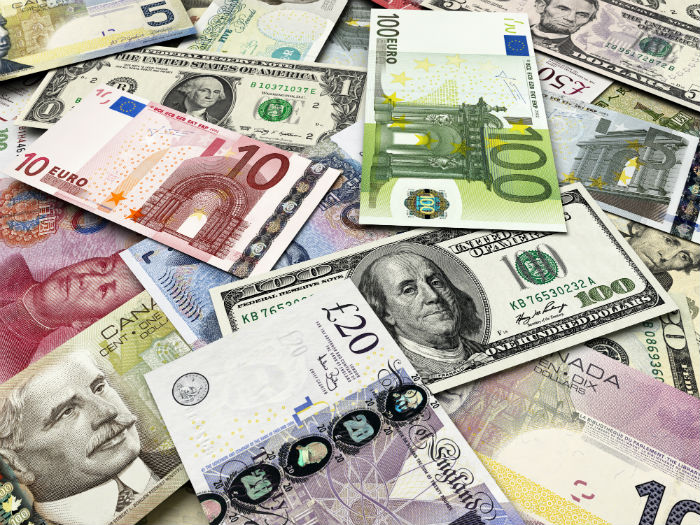 Can I still use my European Health Insurance Card?
Right now, Brits can utilise the benefits of an EHIC in the same way they always have, though our future use after Brexit is something that is still to be negotiated.
It mostly hinges on whether we remain within the European Economic Area, which has a reciprocal healthcare agreement with EEA/EU nations, or opt to discuss a separate, individual agreement such as the one we currently have with some non-EU countries including Russia and Australia.
Do I still have a right to flight delay compensation?
Currently, British holidaymakers can claim flight compensation under the Air Passenger Rights law in the event of a long flight delay or cancellation, as long as this is with an EU airline or out of an EU airport.
The regulation will be abolished post-Brexit until a new agreement is put in place by the UK government.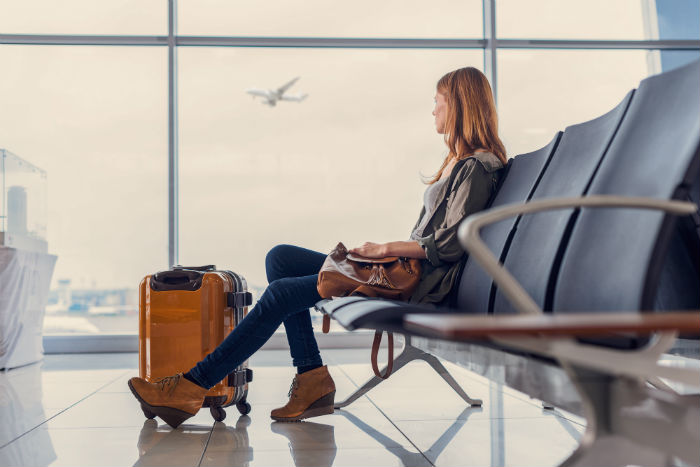 What's changing with my passport?
At the moment, nothing. Once we leave, all passports are expected to remain valid until their individual expiration dates as usual. The Home Office has stated however that people renewing or applying after October 2019 will be issued with a blue passport, as opposed to the burgundy colour currently in circulation.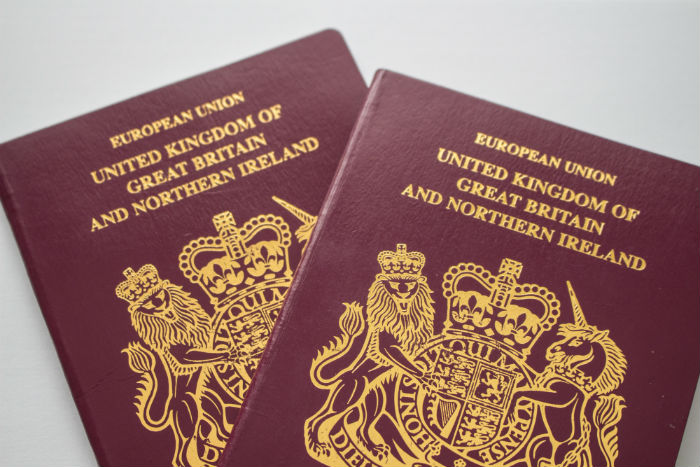 Can I still stock up at duty free?
Don't worry. For now you're still able to fill your shopping bags with alcohol, fragrances and other goods as normal and return through the EU arrivals gate back home.
This could however all change after Brexit, though as negotiations are yet to be completed on this matter, we don't know if or how these rights will be impacted.
Will my mobile data charges increase?
The recently abolished mobile data charges for people travelling in Europe was met with joy by UK holidaymakers. This is tipped to extend to the point where there is also no difference in the cost of calls and messages whilst visiting any other EU country.
If the legislation is abandoned after Brexit however, mobile phone companies could review their charges and increase accordingly.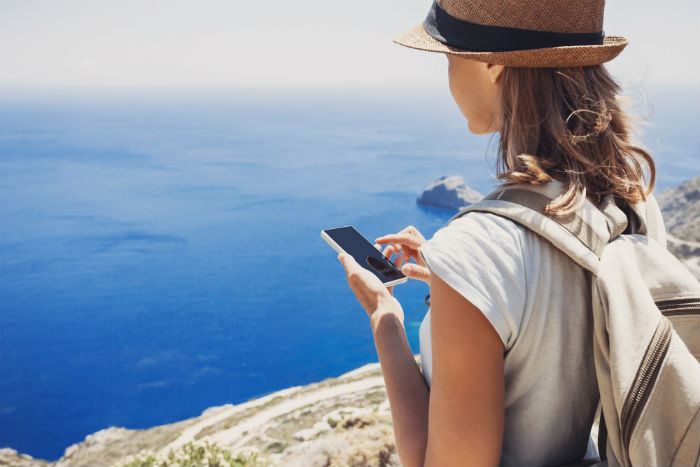 There are still a lot of uncertainties relating to the affect Brexit will have on travel. However, we do know that cheap holiday deals are available now, with little impact so far following Britain's decision to leave, so get your bargain getaways in now whilst you can...