If you're anything like us, you'll be pretty fed up with the FIFA World Cup frenzy that seems to be taking over our lives right now. Luckily icelolly.com's #ShutTheCupUp competition has been giving those who wish they could escape it all the opportunity to do just that over on Facebook, Twitter and on our site.
We've been asking people to tell us their reasons for wanting to get away from the tournament, with the chance to enjoy one of five completely football-free holidays up for grabs.
Thousands of you have got in touch with your various motives, ranging from the funny and frankly bonkers to the more mainstream and understandable.
Here's a little round-up of some of the responses we have received so far, and don't forget you can still enter via Facebook, Twitter or on our site. Find out more here.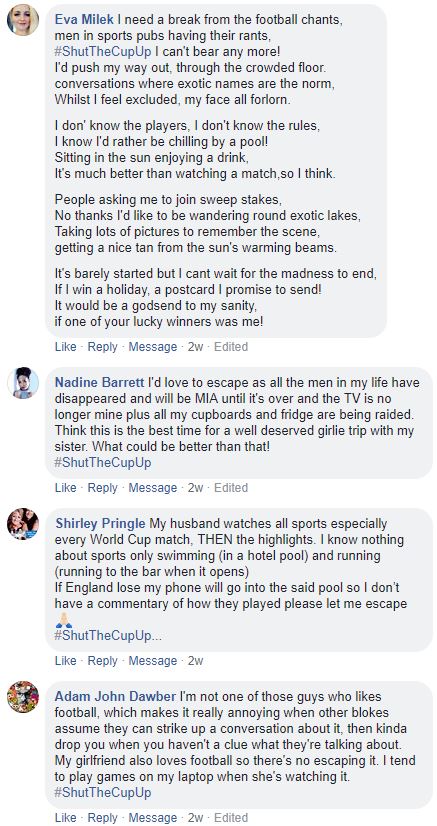 Wish you could escape all the football? Enter our #ShutTheCupUp competition here for your chance to win a holiday!
Related Articles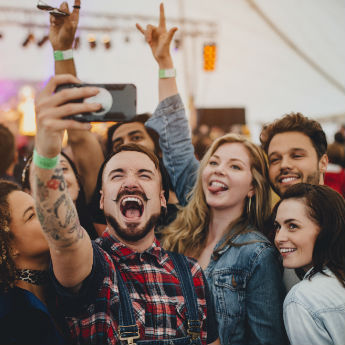 Published on 29th May 2018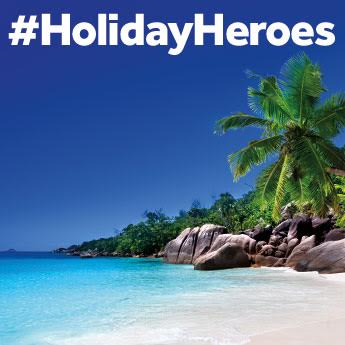 Published on 12th November 2015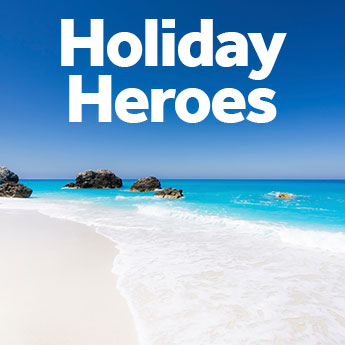 Published on 16th October 2015