We've got some exciting news to share with you all! icelolly.com's growing stature as one of the UK's leading travel brands received industry recognition following four award wins in November 2018.
On 1 November, our email team won big at the Dotmailer Email Marketing Awards, which highlight the UK's very best and brightest digital marketing. We collected the award in the 'Innovation in Integration: Combining Tech Powers' category at the dotties, beating off fierce competition from a number of strong nominees.
Less than a week later, icelolly.com was again recognised, this time at the Northern eCommerce Awards, an evening which rewards success and talent across e-retailing and online business in the north of England. We bagged the award for 'Travel & Tourism eCommerce Website of the Year' which further strengthened our position as industry experts.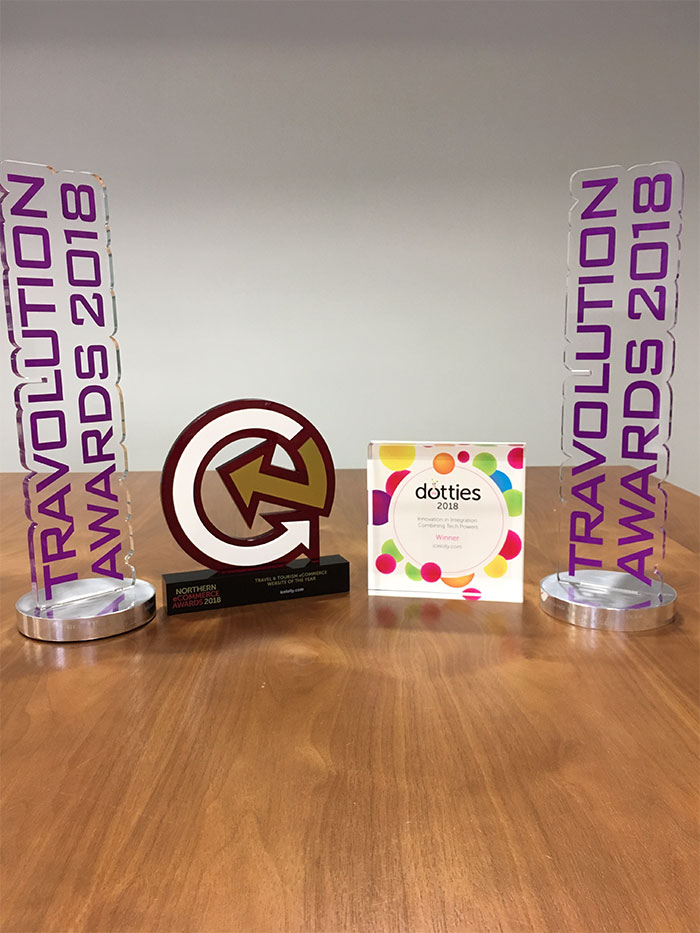 Those gongs were followed with two triumphs for team icelolly.com at this year's Travolution awards night, the travel industry's highest accolades for innovation and excellence online. The first of which came in the 'Best Use Of Social Media' category, reflecting our efforts to build brand affinity and honing marketing messages to key target groups as well as driving loyalty and advocacy through our social channels. The second award was for 'Rising Brand Of The Year', based on icelolly.com's increased profile among consumers and acknowledging our brand as a vital source of qualified traffic for many travel partners.
All of the awards were judged by esteemed panels of industry leaders and experts who worked to stringent evaluation criteria to ensure that only those companies whose work exemplified the very best in class were rewarded.
icelolly's award-wins follow a range of well-publicised initiatives designed to inspire holidaymakers and help them find the best deals in the market. These include the development of an all-new Deals Collection featuring segmented deal types and curated offers; revitalised Destination Pages that simplify the holiday research process; and an industry-first Pricing Calendar that allows customers to compare real-time deal prices over a year.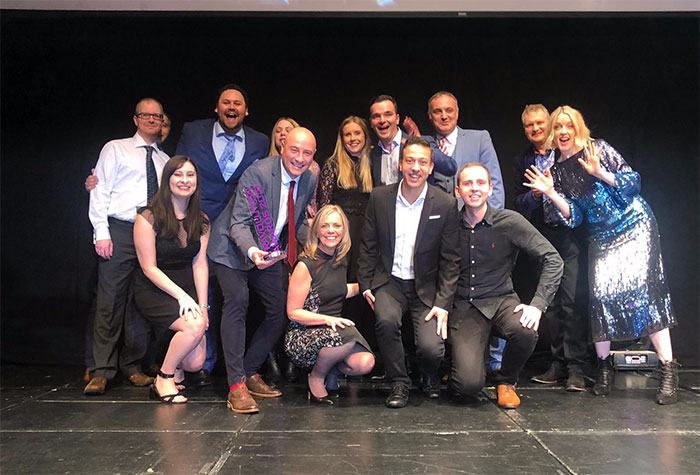 Richard Singer, CEO, icelolly.com, said: "These wins are a fantastic achievement for icelolly.com. We've been developing the site and our marketing channels over the last year so it means a lot to be recognised for our efforts.
"We're not just beating other travel companies, but some of the very best in eCommerce and digital marketing. All of the awards are a credit to the team's incredible hard work and dedication."
icelolly.com has also been nominated for 'Best Online Travel Deals Provider' and 'Best Travel Price Comparison Website' at the British Travel Awards, which will be held on 28 November.