The end of February means only one thing over in Mexico - Dia de la Bandera! That's 'Flag Day' to you and us. In fact, 'the end of February' actually translates to 'los finales de Febrero' so you could say it means two things really. Either way, it's what gave us the inspiration to put together this super-fun quiz that's harder than you may think!
We all love to tick destinations off our holiday checklist but how much attention do you pay to a country's flag? Take our quiz and find out…
How did you get on? Comment below and let us know or play again to try and beat your score!

Related Articles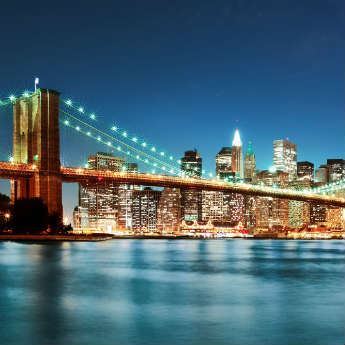 Published on 22nd July 2016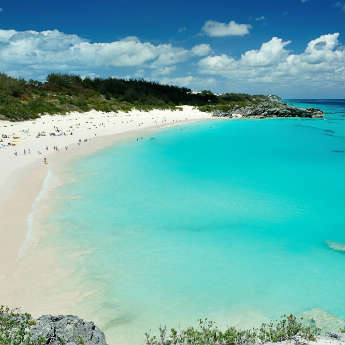 Published on 15th April 2016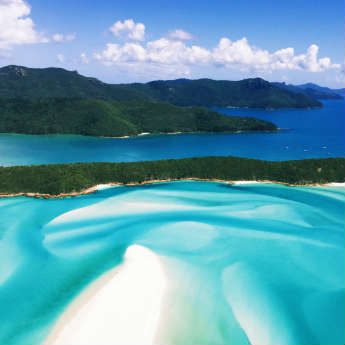 Published on 17th March 2016