Like to think of yourself as an experienced sightseer? Now's your chance to prove it! It's quiz time, and today we're testing you on the famous landmarks of some of Europe's most popular cities. We've included plenty of well-known sights, but we've also added a few tricky ones to reveal the real culture vultures. Give it a go, and see how well you do! Who knows, you may even find inspiration for your next city break...
How did you get on? Share your results in the comments below, and challenge your friends to do better!
And remember, if you spotted something you just can't wait to visit, you can find the perfect city break deal right here on icelolly.com.
Related Articles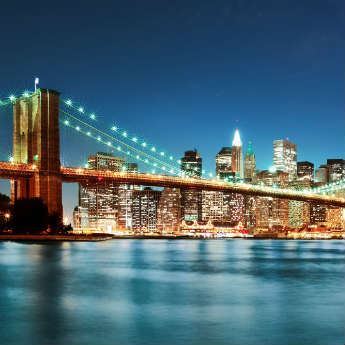 Published on 22nd July 2016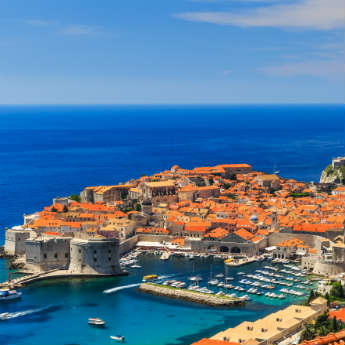 Published on 15th July 2016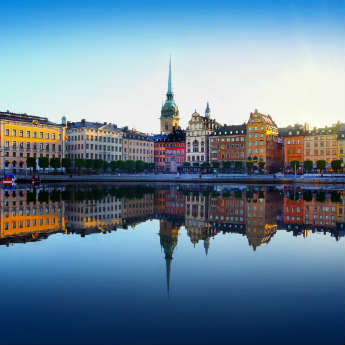 Published on 5th July 2016