Ah St Patrick's Day. A time when all Irish people celebrate their country's patron saint and a time when everyone else, well, celebrates. The run-up to 17th March has had all at icelolly.com brushing up on our Emerald Isle slang to be sure, to be sure that we're well versed for when we go around hunting down that big pot of gold, you know, for the craic.
But how accustomed are you to some of the more regional dialect spoken throughout Ireland? Will you have the patience of a saint to work these out? Take the quiz now and see how you get on!
How did you get on? Do you have any special plans for St Patrick's Day this year? Comment below and let us know!

Related Articles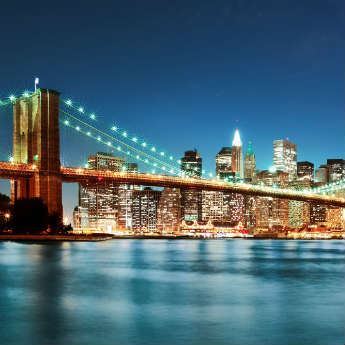 Published on 22nd July 2016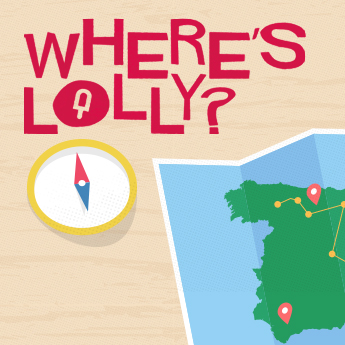 Published on 25th August 2016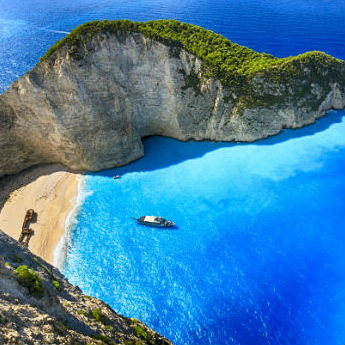 Published on 26th October 2016