It's getting to that time of year again, guys! Yes, the sunny season will soon be upon us and, just like ordering a takeaway, whether you're looking for more of the same or something completely different you'll probably end up just running your finger down the page until someone tells you to stop.
But it's 2017 and things don't have to be like this. Not when your favourite holiday price comparison site is here with a super-fun quiz to help the whole process effortlessly make like a curry and turn up the heat on your next holiday.
So try it out and discover where you should be jetting off to this summer!
What was your result? Let us know by commenting below and don't forget to share!
Related Articles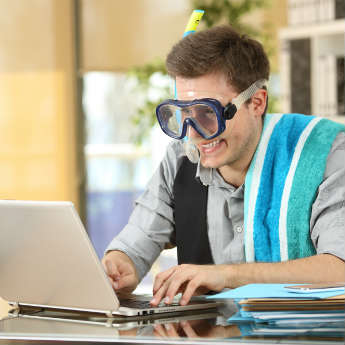 Published on 4th July 2017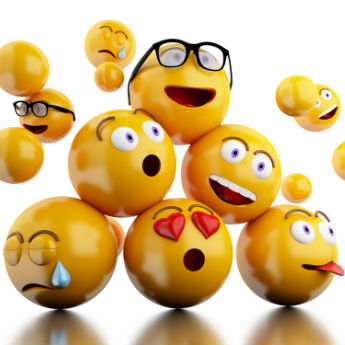 Published on 14th July 2017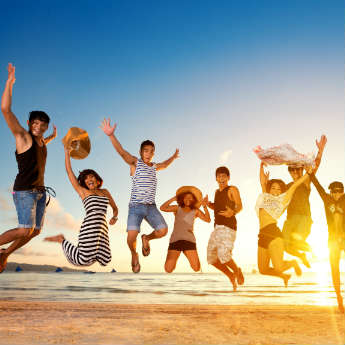 Published on 16th June 2017