To stay positive and in the holiday spirit, everyone here at icelolly.com HQ is social distancing/self-isolating in style by transforming their living room into their favourite destination, and we're calling for you to join in the fun, if, like us, you're missing your holidays too.
All you need to do is create your very own video using only the items in your home and tweet it to us at @icelollyholiday. We think that making holiday scenes in your front room is super fun - so get involved and let's get #HolidayingAtHome.
For inspiration, and a bit of a laugh, here's a selection of the icelolly.com team #HolidayingAtHome...
Amy
Chris
Riccardo
Chrissie
Kieran
Simon
Alex
Darren
Stu
Jon
Rather than dreaming of going away, will you be bringing the holiday to you this summer? Send us your pics and videos - we can't wait to see what you come up with!
Related Articles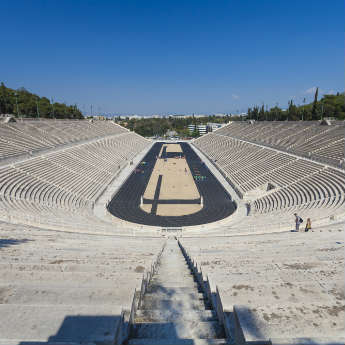 Published on 19th July 2016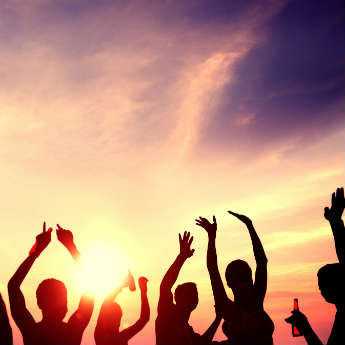 Published on 30th June 2016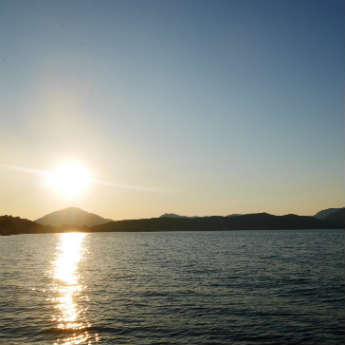 Published on 17th June 2016