The start of a new month always initiates certain types of conversation, doesn't it? "Payday feels so far away", "where did (insert name of previous month here) go?" and icelolly.com's totally awesome #HolidayChat over on Twitter…of course!
Well for September, the discussion was all about 'Travel Vlogging'. *Note to self: Must not make shameless plug for our Holiday Scoop YouTube series, must not make shameless plug for our Holiday Scoop YouTube series.
Ah. That failed. Anyway, read on to catch up with all the natter…
Q1) Do you have your own travel vlog?
If not, what puts you off from creating one? #HolidayChat




We see no problem with this, Rae. If anything, it makes us want to watch your vlog even more!
Q2) What tips do you have for someone looking to start a travel vlog?




Q3) Should your vlog have a niche? Is it important to focus on one specific aspect of travel or good to keep things open? #HolidayChat




Must not insert shameless plug tweet for our Holiday Scoop YouTube series. Must not…

Ah. We did it again. Well, you can check it out here.
Q4) What can people do to get over the nervousness of vlogging, being in front of a camera & developing an on-screen persona? #HolidayChat



We like that logic.
Q5) Give a shout out to your favourite travel vlog/vlogger! What do you like about it/the vlogger so much? #HolidayChat




Hope you can all join us again on Wednesday 4th October for our next #HolidayChat! Comment below if you have a topic suggestion. Speak soon!
Related Articles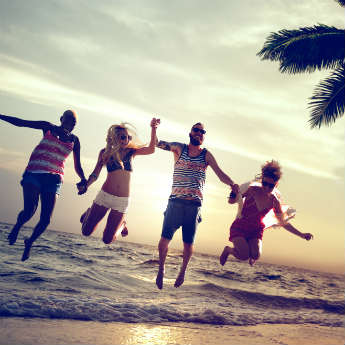 Published on 3rd November 2016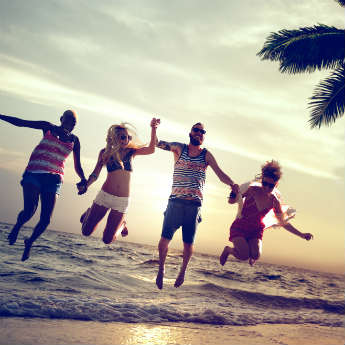 Published on 8th September 2016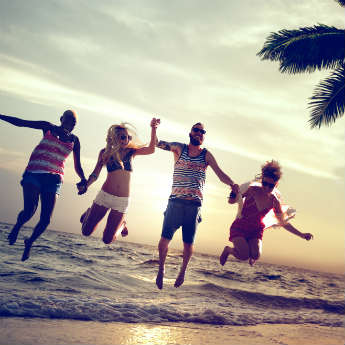 Published on 2nd June 2016