Our recent #HolidayChat over on Twitter was hosted by Hannah from Han Meets World, who was in charge of the natter. The chat was focused on holidaying in the low season, so for the low down continue reading… see what we did there?!
Q1) Have you travelled in low season? If so where have you visited, and if you haven't, why?
A few people didn't realise there was a low season for travelling, especially since a lot of travel is no longer driven by the sunny weather.
Q2) What are the pros and cons, in your opinion, for travelling in low season?
Everyone was pretty much agreed that the drop in price is the biggest pro, and we have to agree!
Q3) Where would you go (and why) in low season?
There was a mixed bag of destinations from our chatters, although city breaks did seem to be quite popular.
Q4) Who would you take on your low season trip?
Q5) It's picture time… Tweet a pic of your favourite low season holiday adventure
Don't forget to join us on Wednesday 3rd October 2018 for our next #HolidayChat. Got a topic suggestion? Drop a comment below!
Related Articles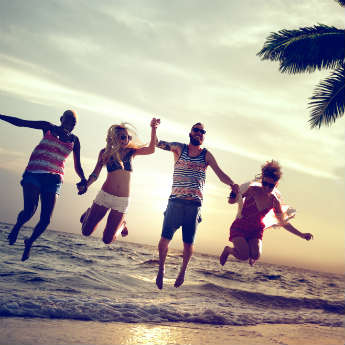 Published on 8th December 2017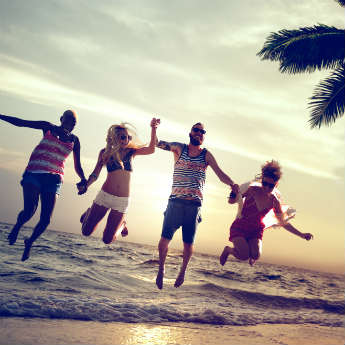 Published on 4th January 2018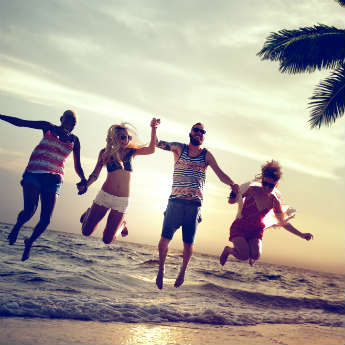 Published on 2nd November 2017