Our recent #HolidayChat was in collaboration with Royal Caribbean, discussing all things cruise. With many misconceptions surrounding cruise breaks, we decided to get our friends over at RCCL on board to help dispel some of the myths...
Q1) Have you been on a cruise holiday before? Where did you go and what did you get up to?
Q2) What are the main advantages of cruise holidays vs land based breaks abroad?
Q3) If you could cruise around any region in the world, where would you go and why? Ours would be the Caribbean! Are you ready for us, @MyRoyalUK?
Q4) How would you convince someone who has never been on a cruise before to give it a try? Any tips first timers would benefit from? #HolidayChat @MyRoyalUK
Q5) Tell us your top 3 cruise companions (a friend, family member or someone famous!) Why would you pick them for a trip to the seas & what would your holiday involve?
Don't forget to join us on Wednesday 19th September 2018 for our next #HolidayChat! Got a topic suggestion? Drop a comment below!
Related Articles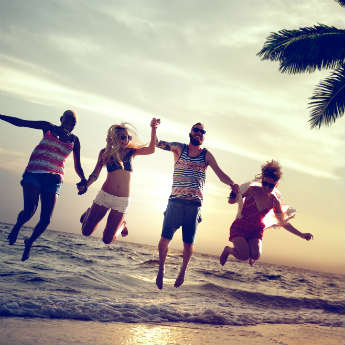 Published on 2nd March 2017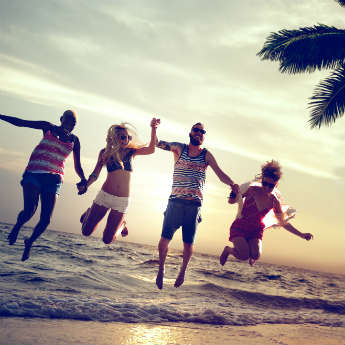 Published on 6th April 2017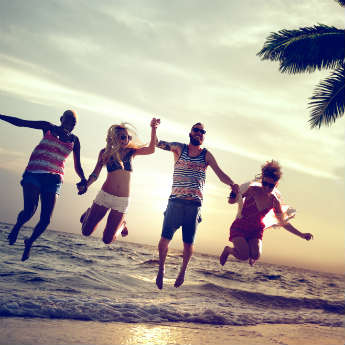 Published on 4th May 2017