As many of you now know, we host a monthly Twitter Chat called #HolidayChat, where we pick a different theme each month and ask a few questions to get you all talking! This month we paired up with Visit Florida to chat about Florida holidays. So get comfortable, grab a cuppa and prepare for some Florida natter…
Q1) Have you been to Florida before? If yes, where did you go and what did you do? If no, is it somewhere you're wanting to visit soon?
Q2) Lots of people think of Walt Disney World Resort when it comes to Florida holidays, but what and where are the 'hidden gems' or places a little less popularised, though just as incredible?
Q3) Imagine you've got three days and can spend 24 hours each in three different parts of Florida Where would you go, what would you do, and why?
Q4) How would you convince someone who is considering a holiday to Florida to just go ahead and do it? What are the must-see, must-do and must-go reasons to book a trip there?
Q5) Finally, share a picture of a place in Florida you have either visited or would like to visit! Tell us more about it, and what makes it so amazing
Join us on Wednesday 2nd October 2019 at 8pm over on Twitter for our next #HolidayChat! Got a topic suggestion? Drop us a tweet - @icelollyholiday!
About The Author:

Related Articles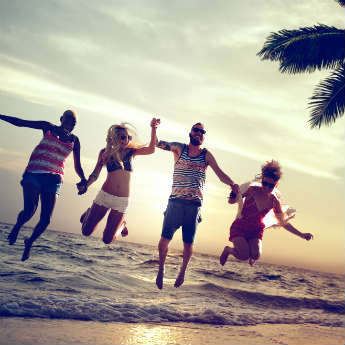 Published on 20th February 2020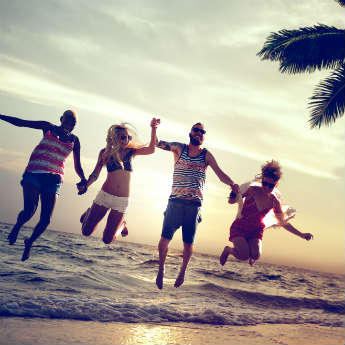 Published on 4th April 2019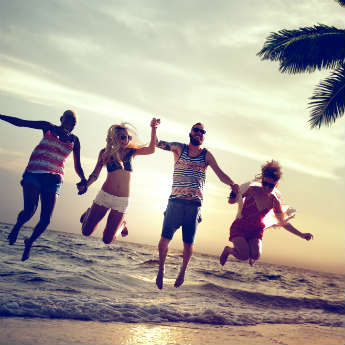 Published on 2nd November 2017