The beginning of another month means only one thing at icelolly.com HQ – a brand new #HolidayChat! Ahead of our annual Blog At The Beach event, the topic for our first natter in September was all about 'Travel Blogging'. So if you're a blogger or have ever thought about starting up your very own travel blog, this is the recap for you!
Q1) Are you a travel blogger? If so, what made you get into it? If not, is it something you have considered?
Q2) Imagine you're giving advice to someone who wants to start their own travel blog but doesn't know where or how to begin What three top tips would you provide?
Q3) What's the best thing(s) about being a travel blogger? What opportunities has it given you in the past?
Q4) What advice would you give to someone who currently blogs about travel as a hobby, but wants to take things up a notch and is considering doing it full-time?
Q5) Have you ever been to any travel blogging events? How have you found them?
Q6) Finally, give a shout out to your fave travel blog/blogger! Tell us what you like about them so much and why others should read their content
Join us on Wednesday 18th September 2019 at 8pm over on Twitter for our next #HolidayChat! Got a topic suggestion? Drop us a tweet - @icelollyholiday!
About The Author:

Related Articles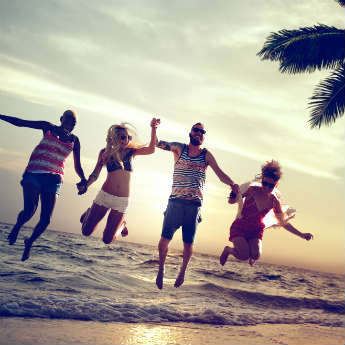 Published on 20th February 2020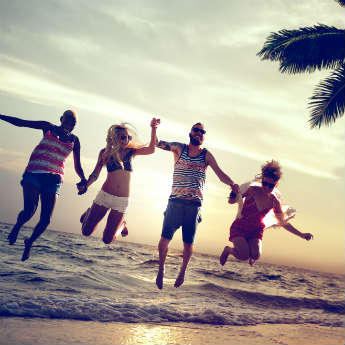 Published on 4th April 2019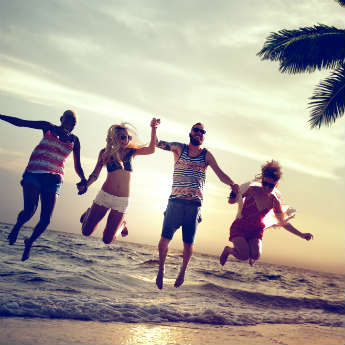 Published on 2nd November 2017