Is it that time again already?! Welcome to our round-up of last night's #HolidayChat, which the icelolly.com team host on Twitter every first Wednesday of the month. The summer holiday season may be over but we're always looking ahead to the next trip, and with that in mind we decided on 'city breaks' as our theme for September. A generally cheap and short option that's ideal when you're running low on days off from work, city breaks are perfect for filling the gap between summer and Christmas, and we couldn't wait to share some travel inspiration with our Twitter followers!
Q1: When and where was your last city break?
Everyone had a city break story to share, many from quite recently – the majority were short hops to European cities, perfect for low budgets and short flight times!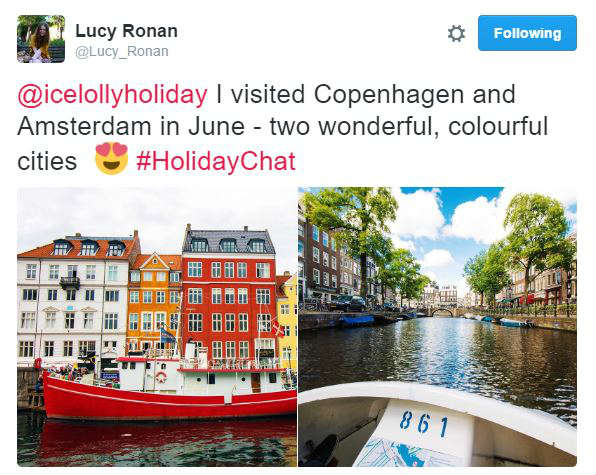 Although Jessica did blow everyone out of the water with her mammoth US city tour…
Q2: With so many cities to choose from, how do you choose where to go?
While many of us can be pretty picky about the destinations of our main summer holiday, it turns out for city breaks we're less fussy! Many of you said that when looking for city breaks you tend to prioritise price over location, and go wherever you can find a good deal.



It's also quite fitting that in a chat on social media, several of you referenced Instagram as a great place to get inspiration for picture-perfect destinations!


Q3: What's your top tip for exploring a new city?
The most popular tip for getting to grips with a new city was simply, do lots of walking:


Although The Travelling Teacher had a sneaky way to avoid getting sore feet!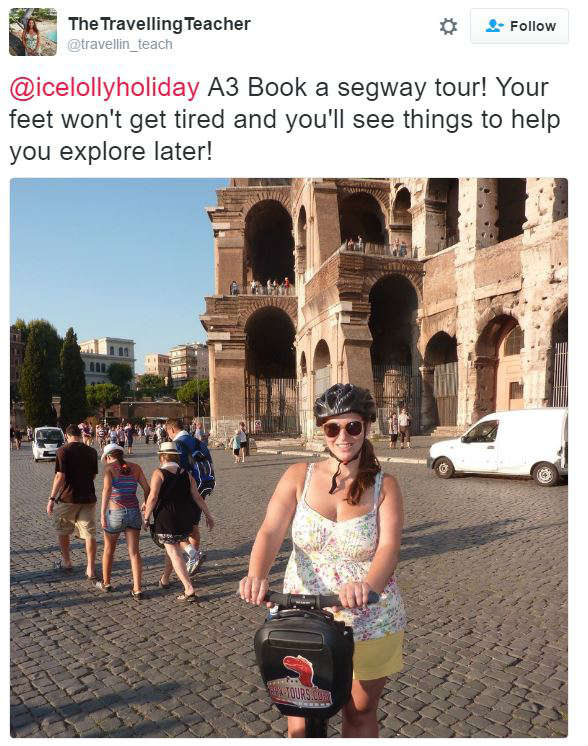 A lot of people also recommended asking locals for tips or using apps like Pinterest and FourSquare to discover hidden gems.


Q4: Which destination is at the top of your city break bucket list?
Everyone was bursting with ideas for their next break, and it was a good opportunity to swap tips and recommendations with Chatters who had already been.



Q5: Share a picture from your favourite city break! Do you have any recommendations for this city?
Photo questions are always among our favourites! Let's just sit back and enjoy all the lovely pictures shall we?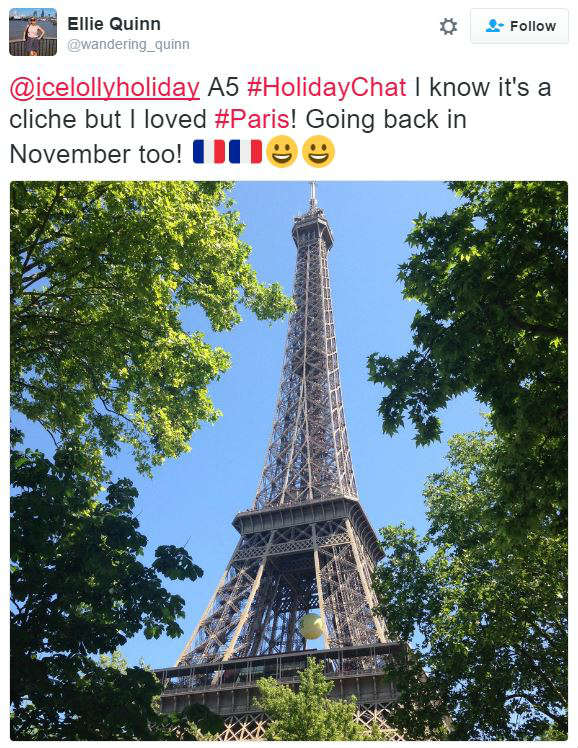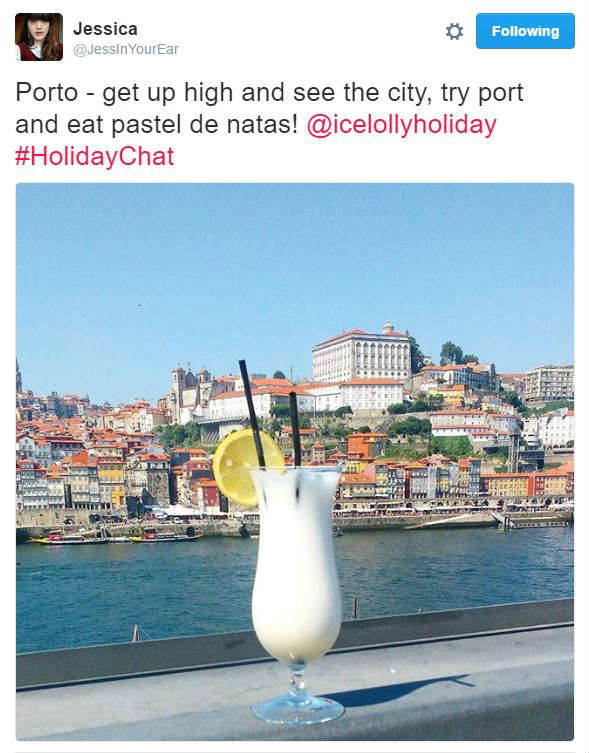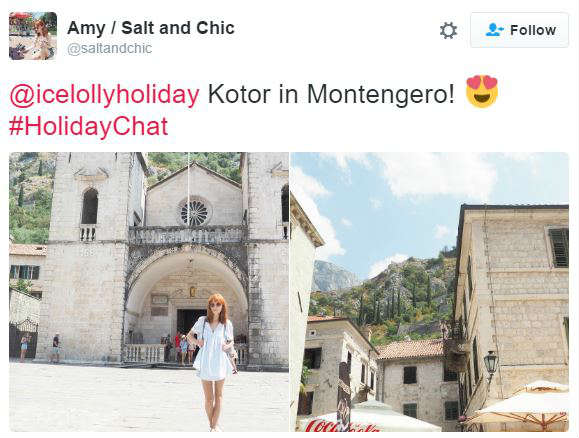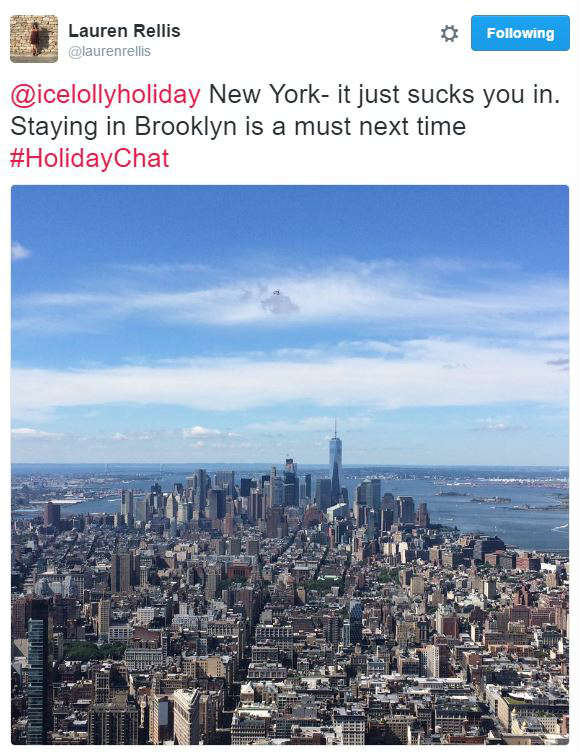 Thanks to all our participants for joining us in September's #HolidayChat! Follow us at @icelollyholiday and we'll see you on October 5th for our next chat – drop us a line if you have ideas for chat topics!