Glorious sunshine, endless good vibes and sangria that (almost) never stops flowing… when it comes to summer holidays, Spain is always a good idea.
Whether you're keen on the Canaries or fancy beachside bliss in the Balearics, here's what you need to know about holidays in Spain this year.
Do you need proof of finance to enter Spain?
Brexit has meant that you could be asked to show that you have enough money for your Spain holiday – which Spain has set at €100 (£85) per person per day and a minimum of €900 (£760). It's a rule that's been in place for third country nationals for a long time; since the UK left the EU, we now fall into this category.
"This is not a new requirement and has been in place for some time for visitors from outside of the European Union or Schengen area," said Manuel Butler, Spanish Tourist Office UK director.
"When entering Spain, these checks are not systematically carried out for every traveller."
You can also be asked to show a valid onward ticket or proof of accommodation. There have been few reports of travellers actually being questioned but if you're travelling to Spain, it pays to have your ticket and accommodation proof before you approach the Spanish border.
For what it's worth, these requirements apply to many travellers visiting the UK too. Manuel Butler said:
"Likewise, travellers coming to the UK are also required to show they have specific means to support themselves and any dependents for the duration of the trip and the ability to pay for the return or onward journey."
You can read more on the Foreign Office travel advice page for Spain.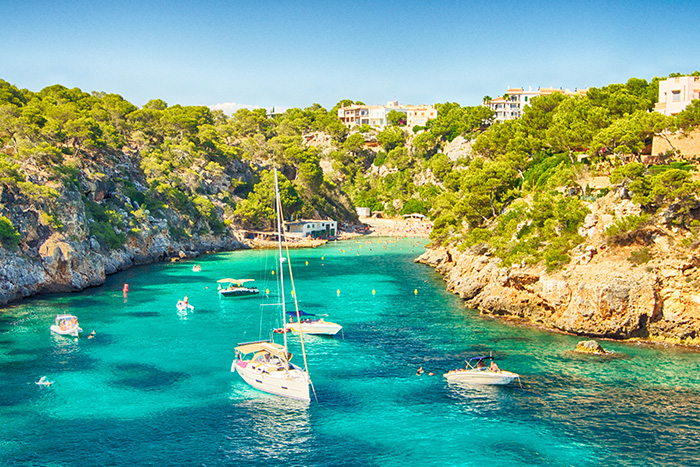 Are all-inclusive drinks banned in Spain?
We'd be lying if we said unlimited local booze wasn't a major deciding factor when choosing an all-inclusive holiday. But will Spain's new rules on limitless all-inclusive tipples mark the beginning of the end of your bargain boozy break? Not necessarily!
First of all, most places in Spain won't be affected by the rules. The legislation, which was actually introduced way back in February of 2020 by the Balearic Islands government, only applies to three resort towns in Majorca (Magaluf, El Arenal and Playa de Palma) and one in Ibiza (Sant Antoni de Portmany).
At these resorts, all-inclusive now means just six drinks per person per day are included in the price of your holiday. That's allowance is split up too, so you'll get three drinks at lunch and three with dinner. If you want more than that, you'll have to pay for them.
It's all part of an ongoing crackdown on Brits behaving badly abroad, the Balearic Islands Tourism minister, Iago Negueruela, said.
"We want British tourists. We don't want this type of tourism. British tourism is essential for our islands," he said at the time.
"We share with the British government the view that some images of British tourists are embarrassing."
Tour operators including TUI, Thomas Cook and easyJet have already warned holidaymakers about the change – and you'll find the information in the board basis small print before you book your break.
So, why does it feel like a big deal? Well, it's the first time droves of Brits have been flocking back to the Balearics since the limits were imposed, and a handful of travellers have been caught off guard by the rule.
Other changes that don't affect all-inclusive holidays, but you may notice on your trip include the end of happy hours, two-for-one drinks and organized pub crawls. The sale of alcohol in shops has also been banned between the hours of 9:30pm and 8am.
Most holidaymakers are still happily enjoying their all-inclusive Spanish getaways, though – especially as most places in the Balearics, plus all of mainland Spain and the Canaries are not subject to any limits.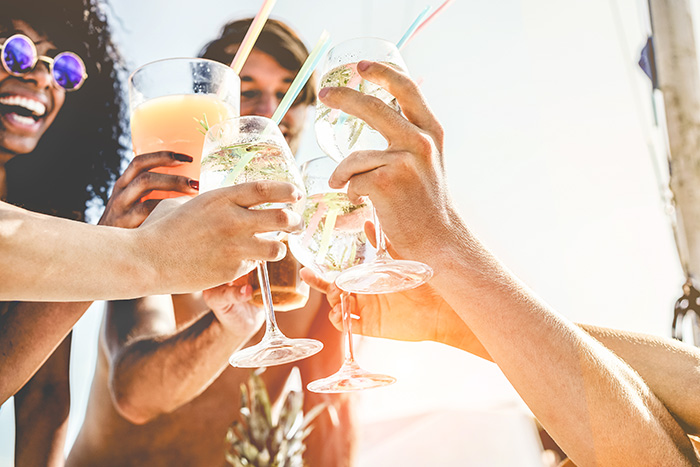 Are Covid-19 entry rules being dropped?
Spain has dropped its vaccination entry requirement as of 21 May. It comes just days after Spain announced it would be extending its current entry rules until 15 June.
Now, you can enter Spain with any of the following:
1. Proof of vaccination: Your second dose of the vaccine must have been administered in the last 270 days, or a booster shot is required.
2. Proof of Covid-19 recovery: If you have recovered from Covid-19 in the last six months and can show a proof of recovery record.
3. Proof of a negative Covid-19 test: Either a PCR test taken 72 hours before departure, or an antigen test taken 24 hours before departure.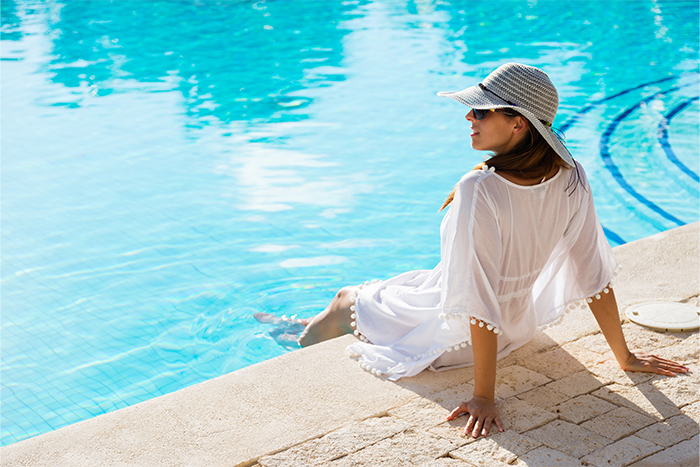 Are masks mandatory?
Spain dropped many of its mask mandates back in April, meaning you'll only need one on public transport (that includes your flight, by the way) or at hospitals, medical centres or care/nursing homes.
Are passport rules different?
Passport rules for travel to European Union countries changed after the UK left the EU – but if you haven't travelled in a while, you may have forgotten or missed the new rules (there's been a pandemic to deal with, after all).
And it's not just the expiry date you'll need to check. First, look at your issue date: if your passport will be older than ten years on the day you intend to arrive in the EU, you should renew your passport. Then, check your expiry date. You need to have at least three months' validity left from the day after you plan to arrive home.
If you do need to renew your passport, do it as soon as possible – the HM Passport Office says it could take up to ten weeks to get it back.
Are Spain holidays good to go?
Yes! Spain holidays are back with a bang. And as long as you have the right documents to enter, and follow on-the-ground rules while you're there (that's mainly masks on public transport), you're bound to have an epic summer holiday that'll feel more 2019 than ever!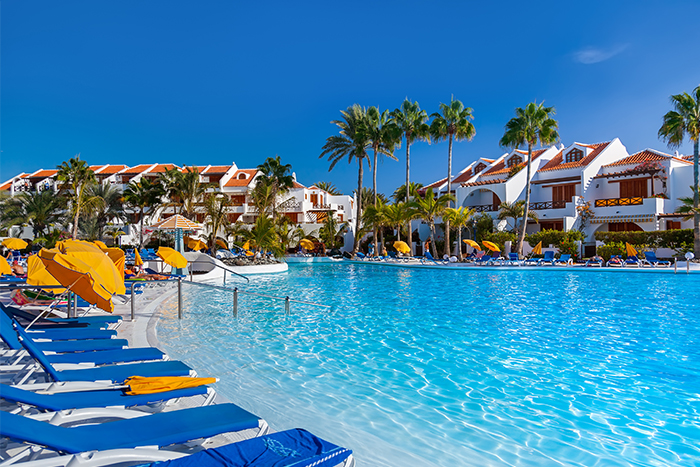 Considering sunny Spain this summer? Let us know where's on your must-visit list by tweeting @icelollyholiday!