It's official. We've known it all along but can now confidently proclaim with the aid of detailed research that going on a group holiday with your core friends has a positive impact on your physical and mental well-being.
Read on for more details and prepare to rally the troops for that much-needed break you deserve.
What Was The Study & Who Was It By?
Research recently carried out by Harvard University over in America concluded that both being in the company of your close mates and regularly going on holiday could decrease the risk of heart disease and increase life expectancy in males.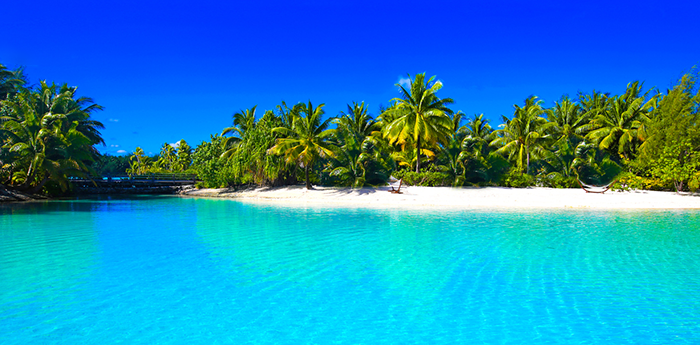 Okay, But What About Females?
Well, the study was only carried out on men for reasons that aren't quite clear but differing research has suggested similar benefits for women.
I Rarely Use All Of My Annual Leave. Should I?
Erm…yes! For a start it's yours, you work hard for it and you're entitled to it so why wouldn't you? Secondly, findings in Finland have shown that using up holiday days each year is also linked to a positive quality of life.
In a test conducted on more than 1,300 people, it was discovered that those who used less annual leave over a twelve month period were more likely to have a shorter lifespan then those who were keen travellers.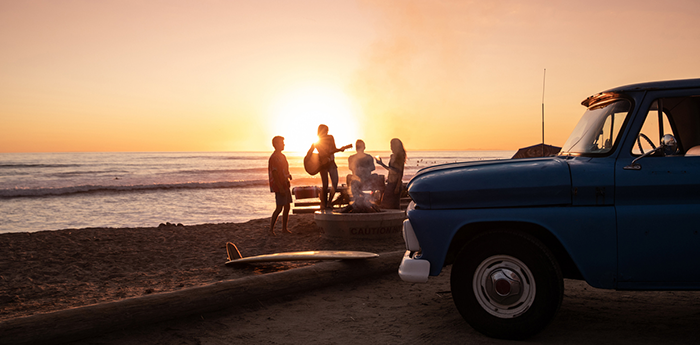 How Long Should I Go Away For?
Whilst there isn't specifically a definitive stance on the length of time you should go away for, the University of Helsinki's study alluded to the fact that short but more frequent breaks could be just what you need to keep the batteries regularly charged.
So, What You're Saying Is I Should Go Right Ahead & Book My Next Holiday?
Well we'd always say that, but we might be a little biased! Though now there is dedicated research to suggest that doing so can reduce stress and maintain a healthy state of well-being.
So, what are you waiting for?