All summer, we've been asking you to share your holiday snaps with us over on Instagram by using the hashtag #icelollyloves and have enjoyed checking out loads of wanderlust-inducing travel shots.
We loved them so much so that we've been regularly regramming some of our favourites and posting them on our feed. Take a look at a few of the standouts…
Es Vedrá, courtesy of @jessicainyourear
Aruba, courtesy of @wanderlustbee_
Santorini, courtesy of @labelsandlondon
Lake Bled, courtesy of @follow.fay
Majorca, courtesy of @remiesluxuryblog
Switzerland, courtesy of @jessica16_x
Dettifoss, courtesy of @kirbysmall
Koufinisia, courtesy of @pulpedtravel
Fuerteventura, courtesy of @daydreamsofsummertime
Are you on Instagram? Tag any holiday photos with #icelollyloves and you could see yours featured on our account!
Related Articles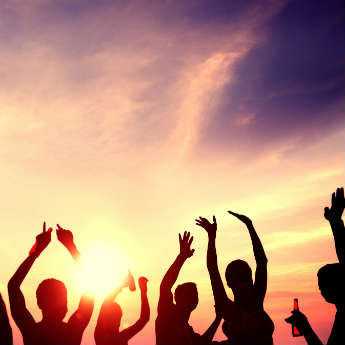 Published on 30th June 2016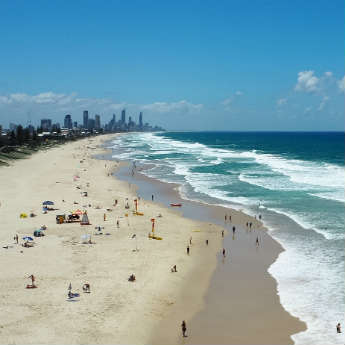 Published on 10th February 2017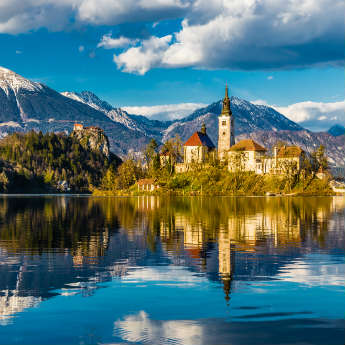 Published on 14th February 2017