On my latest holiday I was lucky enough to go to beautiful Gran Canaria, organized by the guys at icelolly.com! We stayed at the Melia Tamarindos in San Agustin, where we had a junior suite with a front room, a bedroom with walk-in wardrobe, a big bathroom and a balcony that stretched the full length of the suite. There was more than enough space for my daughter Madison, my nan and I to all stay in the same suite, and we loved the view overlooking the swimming pool, gardens and sea.
We also got to enjoy the Melia Tamarindos' Level package, which gives guests some lovely added extras including a VIP area serving drinks and canapés throughout the day. The main restaurant was a buffet with a different theme every night, so there was always plenty to choose from and the restaurant itself provided a pleasant, relaxed dining environment.

The pool area had its own bar/restaurant where we could order food and drink all day and a buffet in between meal times, so we were well catered for whenever we got hungry and could eat without leaving the pool. There was also a children's pool and a kids club with different activities every day, and in the evening there was a kids disco and entertainment in the resort which we all really enjoyed!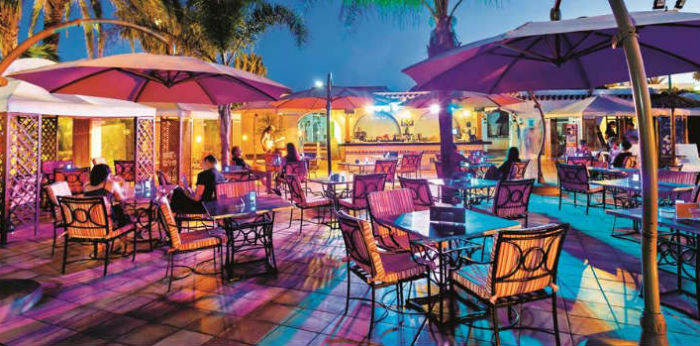 The hotel had fantastic facilities and was equipped with pretty much everything you could need, including a hairdresser, fashion boutiques and several supermarkets just outside the resort. We ventured out a few times to explore the town of San Agustin, and bought some of the local Aloe Vera products that the island is known for.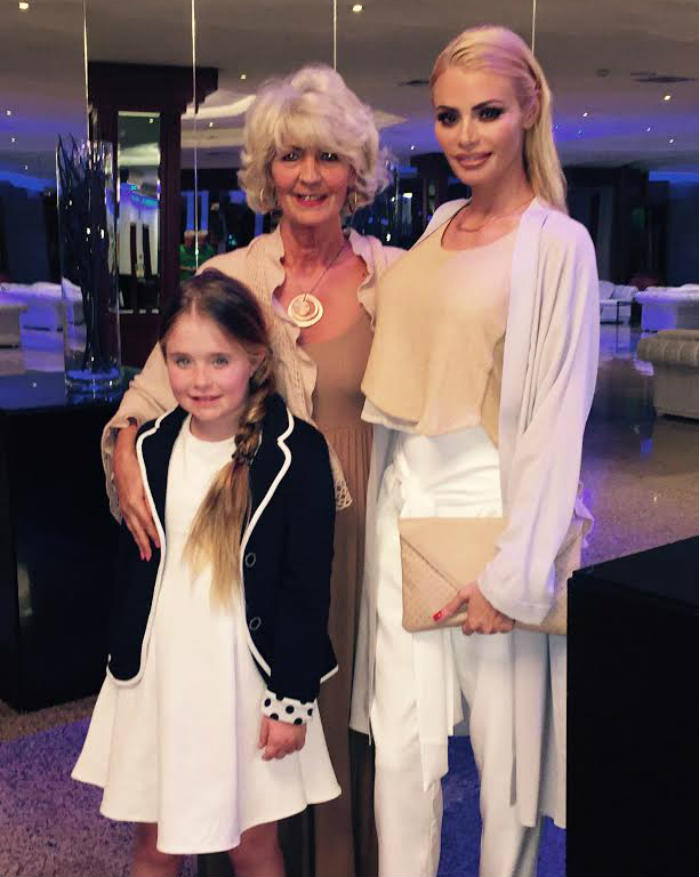 Gran Canaria is the perfect destination for a family holiday in the sun, and we all had a fantastic time! The hotel had a relaxed, friendly feel and I loved that I could feel completely safe there with my young daughter. A few days of luxury was just what I needed – thank you to icelolly.com for arranging it for me!
C x