This week has seen The X Factor leak the destinations chosen by the judges as their bases for the new series, and they're clearly all out to impress with luxury destinations from all over the world. Let's take a look at where the lucky finalists will be spending the Judges' Houses stage…
Los Angeles - Simon
Where better for the X Factor hopefuls to begin their journey to fame than L.A, home of countless film stars and recording artists! We're expecting Simon to be showing off a huge mansion in the exclusive Beverley Hills - he does like to impress...
Find a great deal and live the high life in Los Angeles!
Nice - Cheryl
Cheryl has chosen the home country of her new husband as her base, and will be putting her hopefuls through their paces in the chic city of Nice. There's no doubt Cheryl will fit right in with the town's social elite, but the locals may struggle to understand her broad Geordie accent.
Get the best price on a trip to Nice.
Cancun - Mel
The ex-Spice Girl's finalists will be struggling to keep their mind on rehearsals with the white coral sands and crystal-clear waters of Cancun tempting them. At least the rejected acts can grieve for their music careers while tanning on a beautiful beach…
Discover your own paradise in Cancun.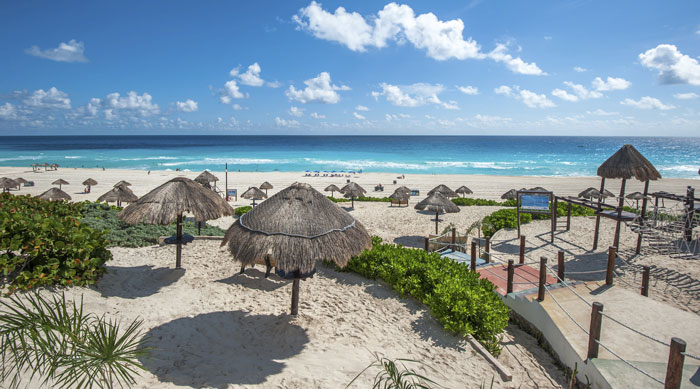 Bermuda - Louis
Louis has really upped his game since the early X Factor years, when he tended to remain in Ireland for the Judges' Houses round, and has selected Bermuda as his base. Given his past spats with returning judge Cheryl, putting an ocean between them may not be the worst idea!
Enjoy the tranquillity of beautiful Bermuda.
By Kate Moxon – closet X Factor fan at icelolly.com