It's that time of year again, ITV's smash hit series I'm a Celebrity: Get me out of here! is back on our screens, more grisly and entertaining than ever!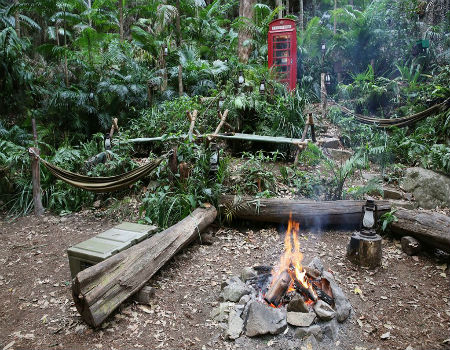 From the very first day, the unhappy campers have been put through their paces, battling the jungle elements and getting up close and personal with all kinds of critters to earn their meals.
For the next 3 weeks, the motley crew of celebrities will be living life on the wild side, facing their fears, and struggling to cope without the comforts of home, all for our viewing pleasure.
Somehow, we don't think it will take them long to realise that they would rather be on holiday.
Rather be… Sipping cocktails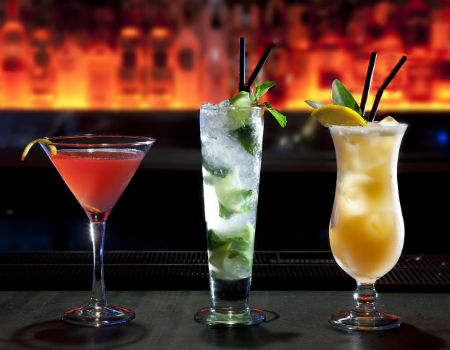 As delicious as the creek water may be… You would definitely rather be sipping cocktails than slurping from a water skin, and where better to do it, than the Big Apple itself. Home to some of the best cocktail bars in the world, nowhere does happy hour like New York City. Make mine a Cosmopolitan!
Rather be… Well fed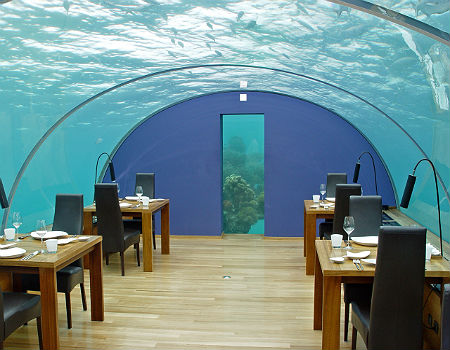 Those celebrity's rumbly tummies may be helping to frighten off the jungle beasties, but nothing can compare to the feeling of content after a great meal. Although their first port of call after escaping the jungle will most probably be a McDonald's Drive-Thru, wouldn't you rather be at Ithaa, the world's first underwater restaurant, based in the beautiful Maldives. It brings a whole new meaning to having dinner with the fishes…
Rather be… Clean
Bugs, mud, sunscreen, bugs, twigs, bugs… We can't imagine that the hygiene levels in the jungle camp are particularly high given they only have a waterfall to bathe in. Wouldn't you rather be relaxing in a gigantic, outdoor freestanding bath in a private suite at Ushuaia? Ibiza's hottest luxury hotel boasts secluded terraces with spectacular views over the complex, so you can enjoy performances from the likes of David Guetta while you soak in the tub!
Rather be… Comfortable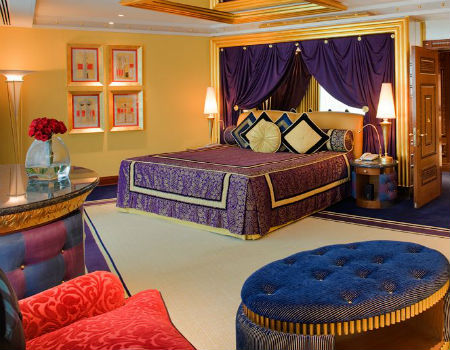 In theory, camping out under the stars is all very romantic, but in reality, all you end up with is twigs in your hair and a bad back from a restless night's sleep! Wouldn't you rather be snuggled up in a king-size luxury double bed in a plush suite at the Burj Al Arab? The world's most luxurious hotel, comfort is guaranteed, and there is not a twig in sight…
Rather be… Here, basically!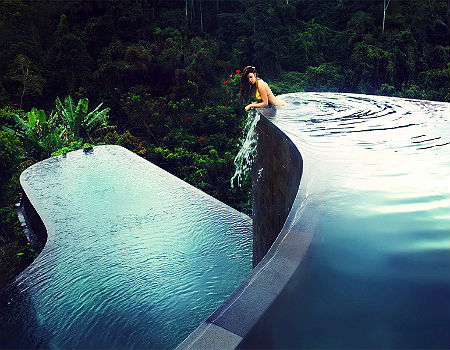 Why would you want to be IN the jungle, when you can swim around ABOVE the jungle? This breathtakingly beautiful, split-level infinity pool lies at the heart of the Hanging Gardens Ubud Resort in Bali. Perched high above the rainforest floor, enjoy the feeling of complete weightlessness as you float amongst the treetops; a far cry from swimming in a bug-infested watering hole like the celebs do!
By Leanne Tonks - Arachnophobic Marketing Intern at icelolly.com