icelolly.com recently had the pleasure of helping to organise a trip to Marbella for The Wanted heartthrobs Max George and Tom Parker. They stayed at the Melia Marbella Banus Hotel and had a fab time chilling by the pool, playing golf and partying in Marbella's many exclusive nightclubs. We caught up with them to find out their holiday highlights!
So you've just got back from Marbella, known for its party atmosphere, how does it compare to other party destinations?
Tom: Marbella is definitely my favourite party spot; I've been 2 years in a row now.
Max: Marbella can't be beaten for a party holiday in Europe. Only Vegas can match it.
What was the best club you visited whilst you were there?
Tom: Both Pangea and Nikki Beach were incredible – many thanks to Sintillate for organising great nights for us.
Likewise, which was the best bar in Marbella?
Max: Joys Music Bar on the port was fantastic - great singers, service and to cap it all a late performance by the Drifters!! Magic.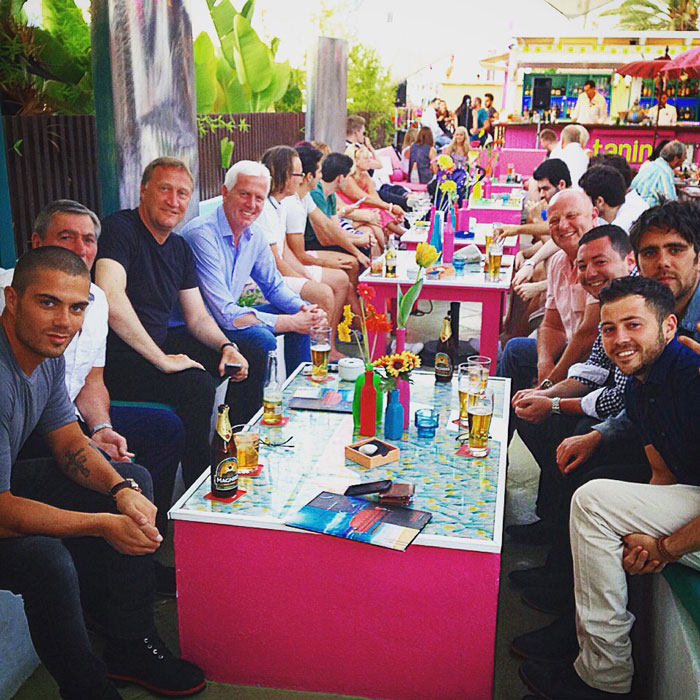 What's the dress code like on a night out there? What did you typically wear to the clubs?
Max: Dress for us was smart casual. Everyone seemed to make an effort and looked great.
What was your favourite drink?
Max: So many it's hard to choose – the Belvedere Vodka and cranberry juice was a bit special.
Tom: I like to mix it up, but I usually go straight for the cocktail menu!
Where about in Marbella did you stay?
Max: We stayed at the Melia Marbella Banus and it was superb.
Tom: Agreed, I'll definitely be going back!
What was your favourite thing to do during the daytime whilst you were there?
Max: Our days were spent chilling by the pool and playing golf.
Tom: Usually with a cocktail in hand…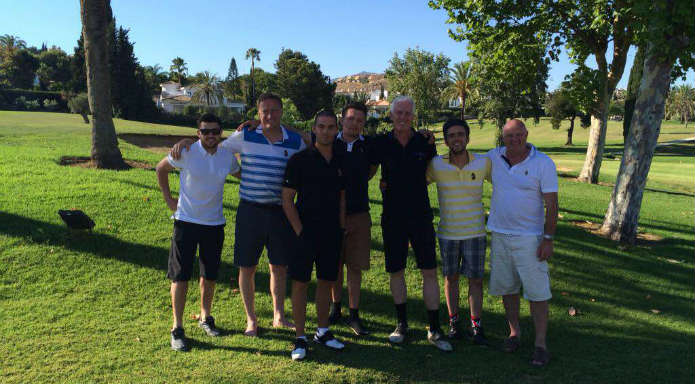 Marbella has 24 beaches, did you get chance to test out many of them or did you just stick to one?
Tom: All the beaches looked great, but we tended to stick to the more chilled out ones. We're more about relaxing and soaking up the rays than watersports.
What is the food like out there? Where, in your opinion, is the best place to eat in Marbella?
Max: The food everywhere was great, but we loved Tanino at Bena Mara on the coast between San Pedro and Estepona. A must for everyone.
Who would you recommend this holiday to?
Max: Marbella has it all - parties, beaches, golf, restaurants and activities. It really is the place where anyone can go and find something they enjoy.
And the most important question, would you go back again next year?
Tom: Go back? We're booking next week!! Cheers to the guys at icelolly.com for organising it for us - we had a great time!