We all love jetting away somewhere sunny, relaxing on a beach and leaving all the usual daily stresses firmly at home. But the explorer in us is also partial to a city adventure, doing the typical touristy things and checking out a busy urban area. If you're planning that next trip away but unsure which holiday type to go for, take a look at our ultimate guide, compare holiday deals and discover whether you should be heading for the sun or the sights!
Cost
Sun Holidays: With a huge array of sun holiday options available to choose from, tour operators have to be competitive with their prices in order to attract regular custom. The likes of Portugal, Spain, Greece and Turkey can provide superb value for money, and opting for the ever popular all inclusive board basis means you don't even need to worry about taking money for food, drinks and certain entertainment whilst you're away.
City Breaks: Fairly low priced flights are usually available to many cities around Europe, however holidaymakers can often fall into tourist traps when visiting a new place and end up paying a lot more when eating out, picking up light refreshments or popping over to a local landmark or attraction. The key is to research beforehand and understand where the bargains can be found.
Our Winner: Sun Holidays
Current Score: Sun Holidays 1-0 City Breaks
Weather
Sun Holidays: There's a clear winner here, and you won't be surprised to discover it's the holiday type that's all about trips to sea and sand. Beach breaks have long been a favourite with British travellers and offer the perfect opportunity to enjoy some R&R whilst topping up that tan. Check out the average weather temperature for the resort you're flying over to before departure and enjoy the warmth!
City Breaks: It's a sweeping statement but tourists don't usually visit a city for the weather. Some such as Barcelona, Madrid and Lisbon have the perfect mix of sight seeing and sun searching, though the majority will be away from coastlines and probably on the cooler side, especially if you're visiting out of peak summer season.
Our Winner: Sun Holidays
Current Score: Sun Holidays 2-0 City Breaks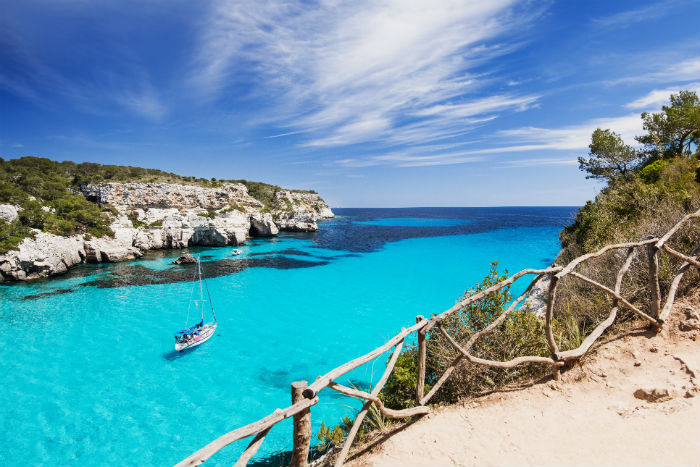 Accessibility
Sun Holidays: Whilst regular flights are often available to the world's most visited beach resorts from a whole host of UK airports, some will be slightly remote and perhaps require long transfers. That can also mean that you're based away from local attractions, which appeals to those who love nothing more than to chill on a sun lounger all week, but for others it could be a put off.
City Breaks: One of the biggest plus points of visiting a city is that usually everything is all there in the same place. Most, particularly capitals, will be very easily accessible to navigate around with comprehensive public transport systems and accommodating tours and information points for travellers. You could even get the Eurostar to cities in France or Belgium for example, the ferry to the Netherlands or drive pretty much anywhere else – the options are copious.
Our Winner: City Breaks
Current Score: Sun Holidays 2-1 City Breaks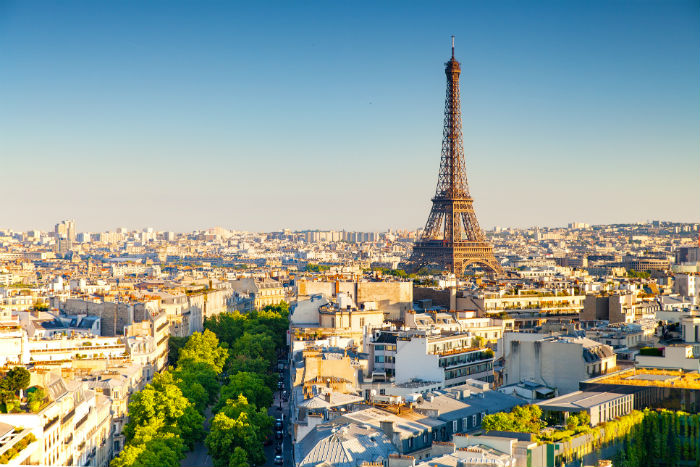 Choice
Sun Holidays: Europe, the Caribbean, Central and Southern America or islands in the Pacific, the range of choice available for a sun holiday make it a standout holiday type when booking trips overseas. The hardest part is narrowing down a region or resort given the amount of places on offer!
City Breaks: Whilst many cities provide suitable sightseeing opportunities, it could perhaps be argued that it's not traditionally a holiday type which will fill up your itinerary for more than just a few days. Again, research is key – figure out what sort of things you normally like to see and do and visit a place that fits your travel criteria.
Our Winner: Sun Holidays
Current Score: Sun Holidays 3-1 City Breaks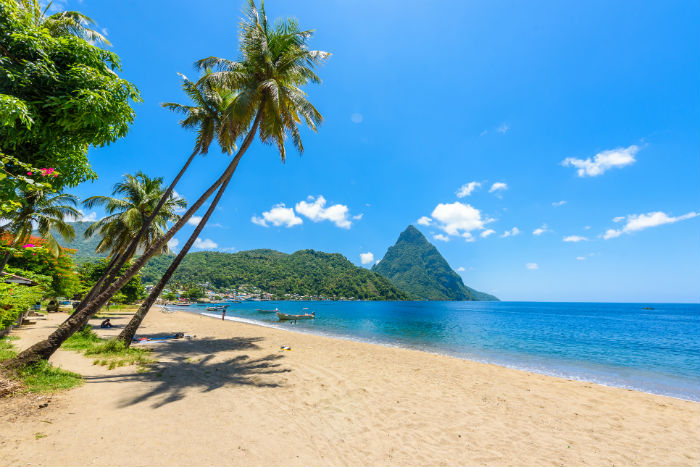 Trying Something Different
Sun Holidays: We've already touched on the fact that sun holidays are tried and tested, the old favourite and something British holidaymakers have been enjoying for years. However if you're the restless type or someone who prefers to constantly see and do something new, perhaps relaxing by a pool or beach all day isn't quite ideal for you.
City Breaks: There are so many pretty cities around the world just waiting to be explored. Start with the big capitals if you're new to urban adventures, think Rome, Amsterdam, Paris and the like, and you'll be sure to experience something completely different.
Our Winner: City Breaks
Final Score: Sun Holidays 3-2 City Breaks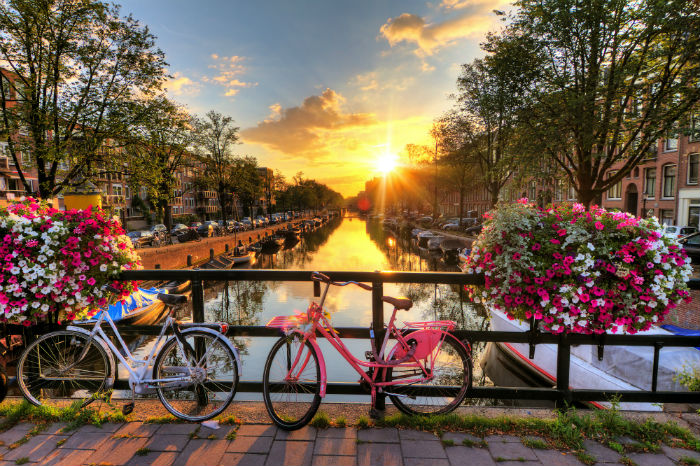 So there you have it, sun beats city in our battle of the two traditionally favoured holiday types – but which would be your choice?