Going on holiday is about much more than just jetting off to a sunnier climate; there are so many memories to be made. We want to know about your holiday experiences…
Which holidays have exceeded your expectations? Maybe you have had a holiday romance or made a lifelong friend. Why do you choose to go on holiday in the first place?
Whatever your stories, we'd love to hear about them! Take a few minutes to complete our survey.
Related Articles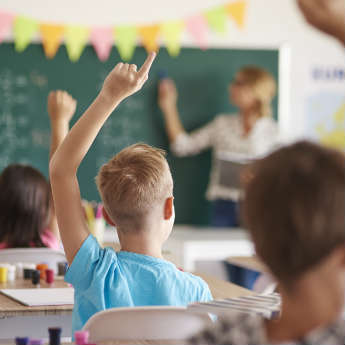 Published on 14th September 2017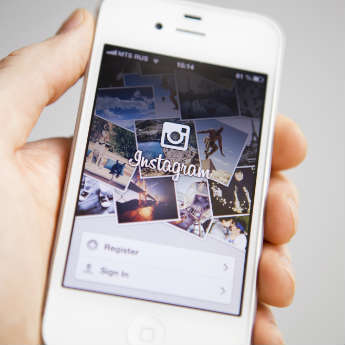 Published on 12th September 2017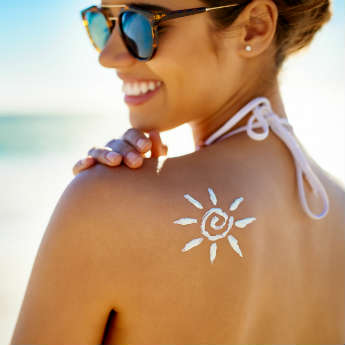 Published on 31st August 2017