Making a New Year's Resolution is a great way to drive positive changes in our lives, whether it's giving up smoking, eating better, saving money or simply getting fit.
However, as the fun and frolics of the festive season fall further back in the memory, rumour has it that many of us will have failed to keep up our Resolutions by the month's end.
Could this really be true? Have you managed to make it through January, good intentions intact?
We need YOUR help to find out! If you could take five minutes to fill out our survey, that would be much appreciated.
P.S. If you are one of those who hasn't managed to keep up their Resolution, never fear – you're just one click away from discovering a range of holiday experiences that offer more than enough inspiration to banish the winter blues with our amazing Top Deals!
Related Articles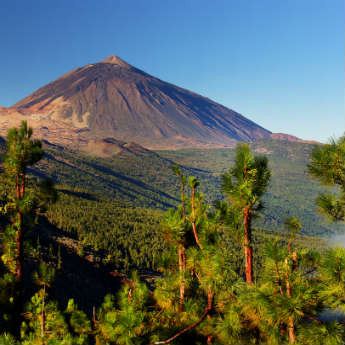 Published on 6th January 2015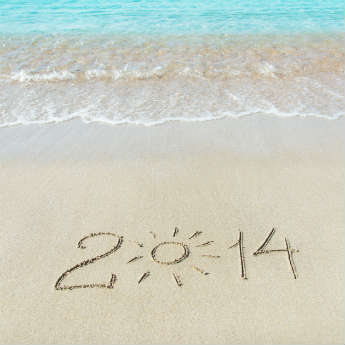 Published on 10th December 2014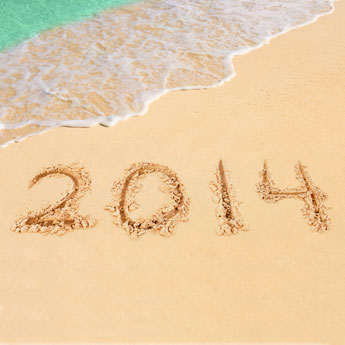 Published on 28th November 2013