It was a day that many bloggers had been looking forward to for weeks and on Saturday 1st October, the Bloggers Blog Awards was finally happening. This day was created by Hayley from Tea Party Beauty with the aim to celebrate bloggers from a variety of niches including fashion, lifestyle and travel. Shortlists for awards, such as Best Travel Blog (ahem, sponsored by your faves icelolly.com) and Best Beauty Blog, had been created after a nomination stage and on Saturday, at Canal Mills in Leeds, it was time to find out who had been voted the winners.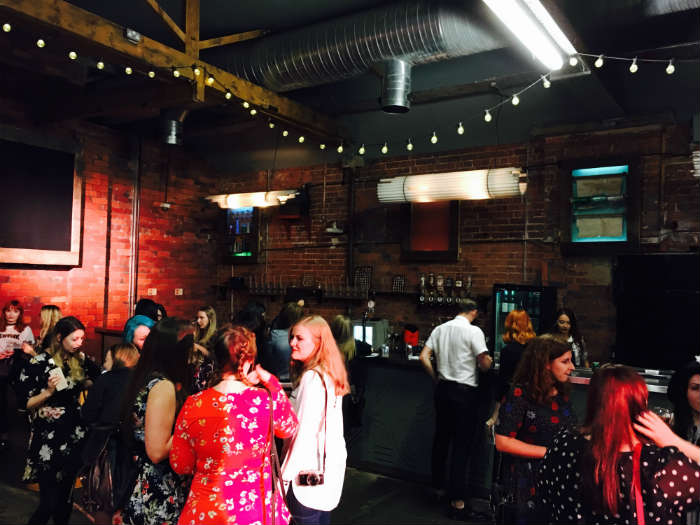 The day started off with a glass of free prosecco – who doesn't love a free drink? –, a bit of time to catch up with some of our favourite bloggers, the chance to admire the amazing raffle prizes (we think the huge box of lipsticks were the main centre of attention for this raffles) and we might have tried a delicious cupcake or two as well…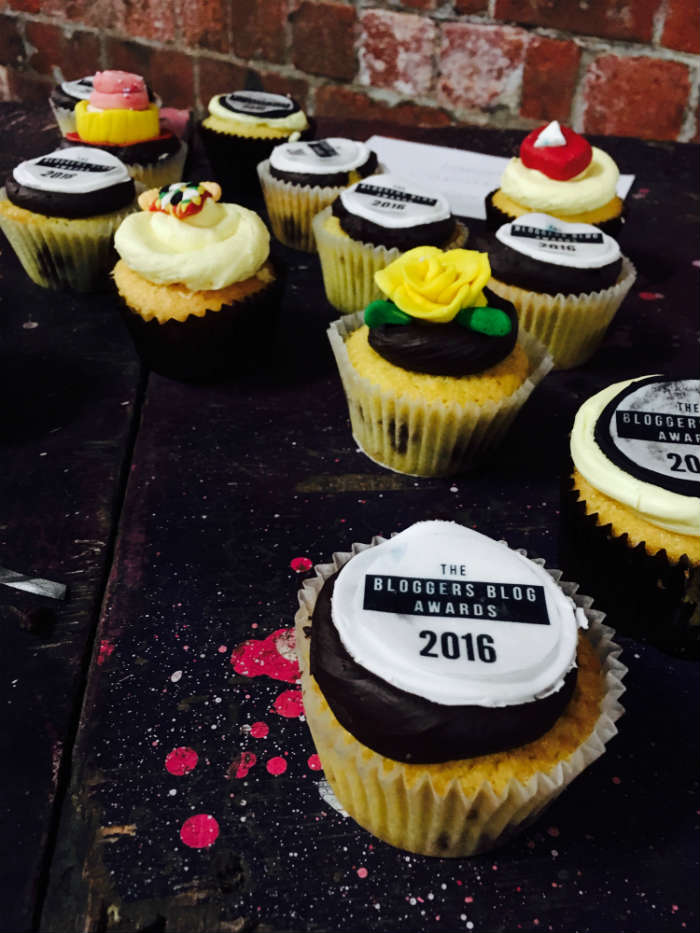 But, before we knew it, it was time for the main event. The awards ceremony! We were sponsoring the Best Travel Blog category and there were some amazing nominees – Charlie Distracted, Explore with Ed, Iga Berry, Pack Your Passport and Travel Your Dreams. Highly commended was Lauren from Travel Your Dreams and the winner of the category was Beverley from Pack Your Passport who won a Go Pro Session to use on her upcoming adventures!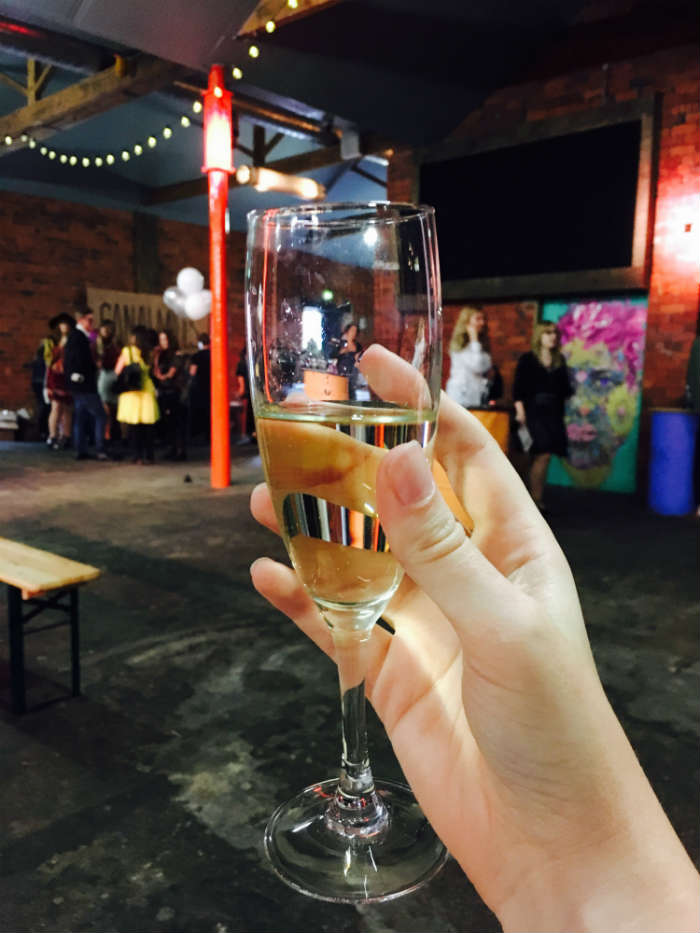 A grand speech was given by Beverley, there was lots of cheering, and then there was more drinking of prosecco…You have to celebrate a win in style of course!
All in all, it was a great day, and it was also great to see so many bloggers get recognised for the hard work and effort they put into their blogs. So, congratulations to everyone that was nominated and all the bloggers that won their category and came highly commended!
Did you go to the Bloggers Blog Awards on Saturday? Please say hello in the comments below if you did!